Paid Engagement
key facts and success cases
:
Webinar: How to enhance energy efficiency while meeting BREF requirements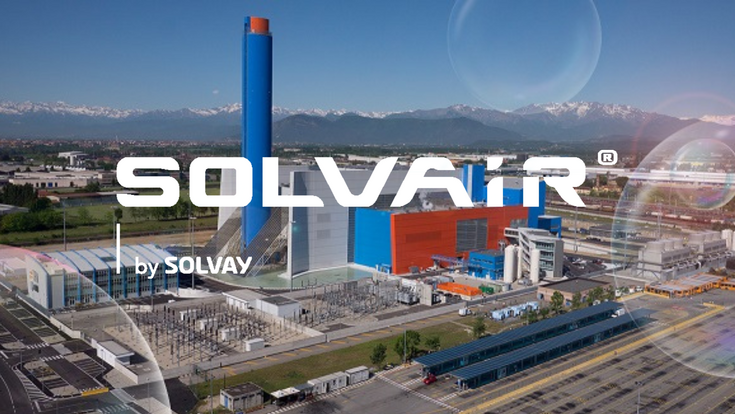 In this webinar, we will share key facts and success cases of revamping existing facilities in the Waste-to-Energy industry, illustrating how the SOLVAir® solution enables effective compliance with BREF requirements, effectively mitigating pollutant emissions, and enhancing energy efficiency.

Jean Pascal BALLAND, Head of Sales SOLVAir® Solutions - Düsseldorf, Germany
Experienced sales leader in environmental products, technologies and services. 16 years track record in sodium bicarbonate-based industrial flue gas treatment applications. Various positions held in R&D, servicing, technical marketing, business development and sales at Solvay.


Manel GASTÓN ELIAS, Market Development Manager SOLVAir® - Barcelona
Spain Chemical Engineer, joined Solvay in 2011. 7 years of experience in energy and process optimization, soda ash and sodium bicarbonate production, design and start up of a SOLVAir®'s plant. From 2018 has drived global market growth for SOLVAir® Solution in waste to energy, biomass combustion, sludge incineration, non-ferrous metallurgy, coal power plants and oil and gas refining.


Eyleen Vanessa MORENO, Marketing Development Manager SOLVAir® - Paris, France
Chemical Engineer with a M. Sc. in Materials Science and Engineering. Over 11 years of experience in key account management, business development, sales strategy, market research and technical support across diverse industries worldwide. Founder and leader of a sustainability team, driving projects in recycling, reusing, and reduction.

Reserve your spot today to stay at the forefront of industry advancements.
Join our webinar and discover more, Nov 23th at 10:00 AM C.E.T. (Paris)