Leadership exchange
:
Ronald Mittelstaedt returns as CEO of Waste Connections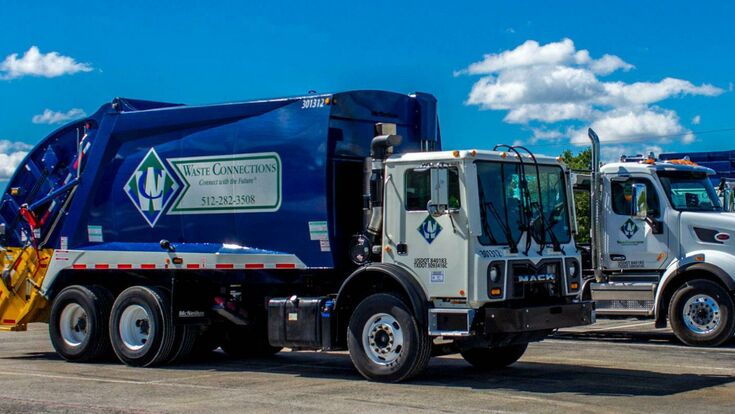 US waste management company Waste Connections announced that Ronald J. Mittelstaedt, the company's Executive Chairman, has been appointed President and Chief Executive Officer of the company, effective 23 April 2023. He succeeds Worthing F. Jackman in this role. Upon his departure, Jackman also resigned as a member of the Company's Board of Directors and stepped down as a nominee for election as a director at the Company's 2023 Annual Meeting of Shareholders.

Mittelstaedt is the Company's founder and served as CEO from 1997 until July 2019, at which time he transitioned to the position of Executive Chairman of the Board. Following his reappointment as CEO, Mittelstaedt will remain on the Board but will no longer serve as Executive Chairman. Simultaneously, the company's Lead Independent Director, Michael W. Harlan, has been appointed Chairman of the Board in a non-executive capacity.
Returning to initial role
"We thank Worthing for his work and dedication on behalf of Waste Connections over the past 19 years, including the past four as CEO," said Mittelstaedt. "The last four years, with the pandemic and hyperinflation, have been challenging for leadership in all industries and Worthing has done a yeoman's job in leading us through this period. We are grateful for all that Worthing has done for the company, its stakeholders and the communities we serve. His extensive efforts have helped shape the company we are today and we all wish him well in his future endeavours.

Mittelstaedt continued, "I look forward to returning to this role to serve our 23,000 employees and focus our efforts on servant leadership, our decentralised operating structure and delivering exceptional results in all areas."