Paid Engagement
Bureau of Recycling
:
Panizzolo Recycling Systems joins international recycling federation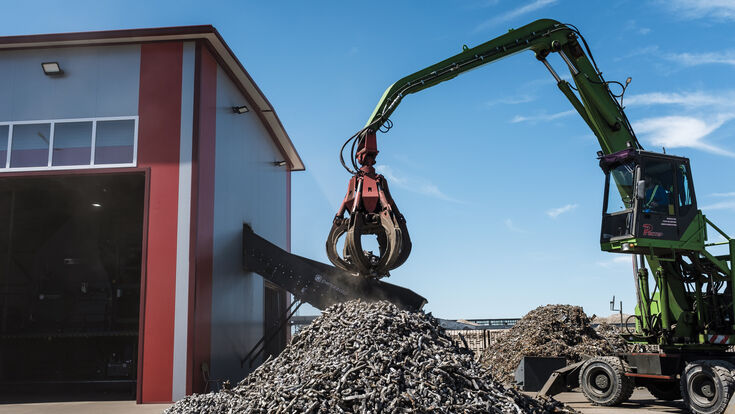 The Bureau of Recycling (BIR) was founded in 1948 and was the first trade association to promote the interests of the recycling industry at an international level. Today, BIR represents more than 30,000 companies worldwide, with a direct membership of over 900 companies and 37 national associations from 68 countries.

The organisation provides a dynamic forum for its members to share knowledge and experience. It serves as a platform for building successful business relationships and promoting recycling to other industries and policy makers.
Panizzolo joined BIR
Its members are world leaders who share the same mission and vision as BIR. Now Panizzolo, which has always been at the forefront in the development and supply of high energy-saving technologies and in maximising the value and recovery of metals from scrap and waste, is part of this innovative and dynamic group.