Air pollution control
:
Scheuch awarded 70 million US contract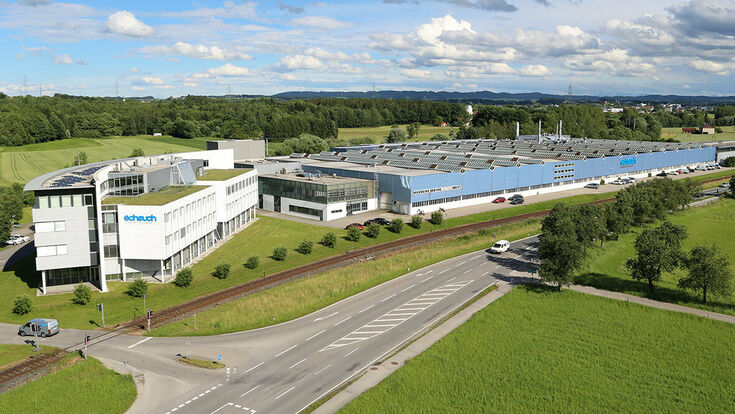 With this new order, Scheuch's success story in the USA continues. Last year, the Innviertel-based company's US business unit won a major contract worth $30 million. Now the US business unit's John Rothermel (President) and Jörg Jeliniewski (Chairman) are pleased to announce the most significant order in Scheuch's history: 70 million dollars for environmental technology systems for the recycling industry.
For a clean recycling industry
According to Rothermel "The award of $70 million comes from the recycling industry and has great significance for Scheuch. It again gives valuable impetus to the business unit's location in America and confirms the success of our innovative and customer-tailored solutions for the industry. Sharing the resources and know-how of the Scheuch Group in Europe and the USA makes it easier for us to execute such an order. Such large-scale projects are what everyone wants. That's why we are all the more pleased that our highly qualified teams and efficient production capabilities have enabled us to stand out clearly from the competition. By gaining market share in the recycling industry, the order also gives us confidence for the future."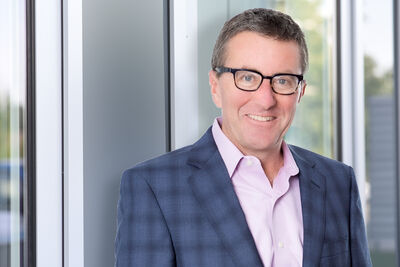 Further growth step
These two orders secure Scheuch a solid base of capacity utilisation until 2025 and once again underline the growth of the Scheuch Group. The outlook is positive: sales of more than EUR 300 million are expected in fiscal year 2022/23 and order intake of almost EUR 400 million in fiscal year 2023/24. The industry trend continues to move in the right direction. Innovative and cost-effective solutions that help to address environmental issues are being embraced by industry-leading companies around the world. Consequently, the demand for proven Scheuch solutions continues to rise. Stable growth and the creation and safeguarding of long-term jobs in America and Europe can therefore be expected.
Connect with us. Subscribe to our newsletters!
60 years of experience
The Scheuch Group, headquartered in Aurolzmünster, has developed from a traditional plumbing company into a major international corporation with some 1,500 employees and several business units. For the past 60 years, the company has been committed to reducing particulate matter, pollutant emissions, noise and odours. The internationally active, independent family-owned company is a world leader in industrial air pollution control technology and has around 20 subsidiaries on several continents. In addition, the company stabilises its value chains with this and its component production. Thanks to its patented technologies and revolutionary systems, the Scheuch Group is one of the most important partners in many industries and has always used its developments to protect people and the environment. The company covers the entire range of services from sales, project management, design, research and development, manufacturing, assembly, commissioning and after-sales service, making it the first choice for environmentally conscious and innovative customers.