Upcycling Event
:
Upstream Festival 2023: Where investors and founders meet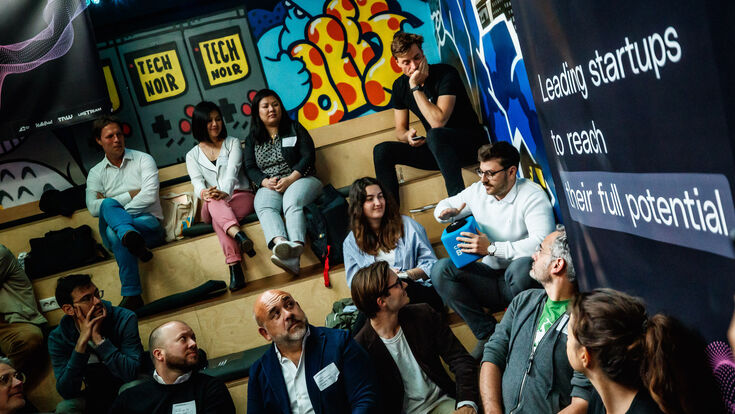 Upstream is an annual international event that brings together innovators, changemakers and investors in a European hub. Lars Crama, one of the initiators of Upstream, highlights the House of Capital at Upstream 2023 as an excellent platform to engage with the ecosystem, talk about business propositions in a friendly environment and, most importantly, give you the opportunity to pitch your business to multiple investors during one event.
Stay connected - subscribe to our newsletters!
Pan-European network
Alongside the investors in attendance, the festival will include a variety of growth and learning opportunities, fun and creative activities such as fireside chats with stories from inspiring founders, growth experts and guests such as BCorp's Maria Correa and renowned photographer Jimmy Nelson, who will explain what indigenous people can teach us about our priorities in life and business. The British adventurer is famous for his book 'Before They Pass Away', for which he spent three years travelling the world and photographing 35 indigenous tribes. "I will discuss the lessons indigenous people can teach us about the journey of life and connection we all long for", says Nelson.
Furthermore, expert roundtables will cover urgent and important topics such as 'raising capital in sustainability' and 'the changing role of the scale-up CFO'