Recycling Conference
:
Waste-to-Resource Symposium in Tunisia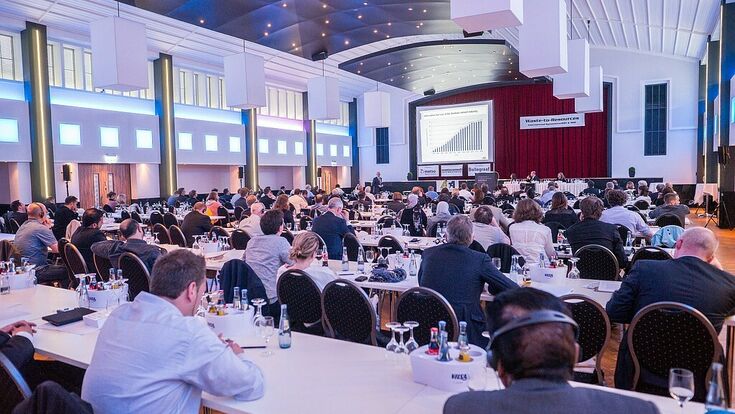 With the support of ISWA, Waste-to-Resources 2023, the 10th International Symposium and exhibition on Circular Economy, mechanical biological treatment (MBT), material recovery facilities (MRF) and Recycling from 5th to 7th
of June will again be a leading platform for international exchange of knowledge about material and energy recovery from waste. This year, the event will be held outside of Germany – in a Mediterranean atmosphere at the gateway to the growing African market in Tunisia. You can also join the hybrid event online.
Key aspects are:

Waste management as an important measure for climate protection
Financing and economic aspects of waste management
Concepts and legal drivers for circular economy
Capacity building
Waste collection
Material and fuel recycling of waste
Composting methods, operation and results
Panel discussion: Africa's waste sector in focus
Sustainable waste management in developing countries
On-site participants can take part in the three-part workshop "The future of circular economy" about what to expect from the development in the waste management sector: Legal and political drivers, technological aspects and closing the loop.
The conference language will be English with French simultaneous translation. The French translation will be not available for online participants.