Recycling
Automotive Industry develops new guidance for measuring recycled content of automotive products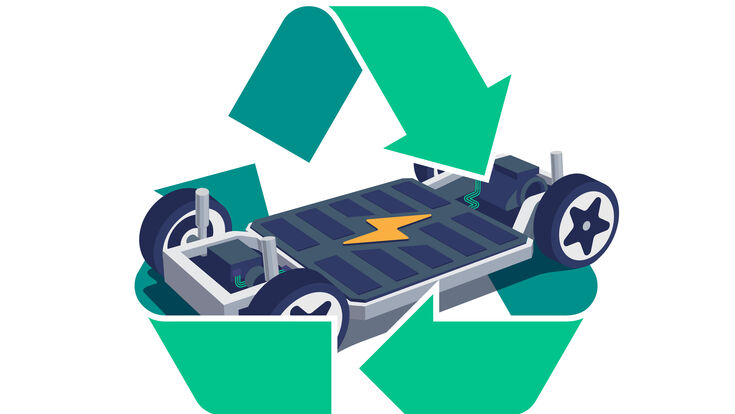 The Suppliers Partnership for the Environment (SP) and the Automotive Industry Action Group (AIAG) announced the publication of a new guidance document, "Measuring Recycled Content of Automotive Products."
The guidance document was produced through a collaborative process by the Suppliers Partnership for the Environment's (SP) Materials Efficiency Work Group, whose members include automotive original equipment manufacturers (OEMs) such as Ford Motor Company, General Motors, Honda Development & Manufacturing of America, LLC (HDMA), Stellantis, Toyota Motor North America and their suppliers, in collaboration with the Automotive Industry Action Group (AIAG).
The document is designed to outline a common industry-supported definition and straightforward approach for measuring recycled content of automotive products consistent with those approaches outlined in other standards.
SP and AIAG are recommending that automotive companies reference the definitions and process outlined in this guidance and that this document be distributed widely across the automotive supply chain as best practice guidance when determining recycled content of an automotive product. In the coming month, SP and AIAG will also be releasing a companion guidance document outlining a common process for measuring renewable content of automotive products.
The guidance document is available to download at no cost here and here.