Packaging
:
Mars Petcare will use food-safe recycled packaging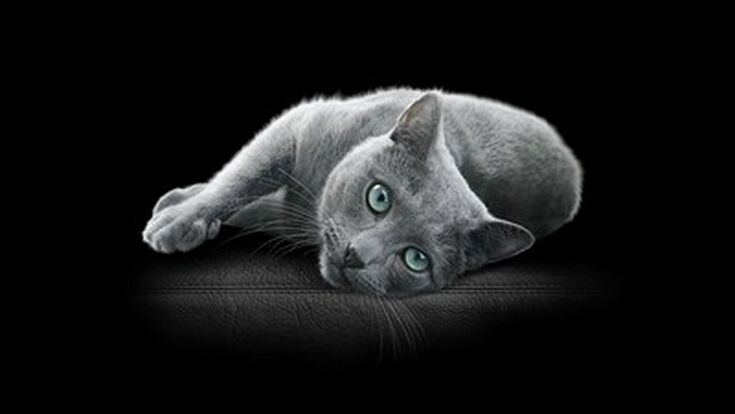 Mars Petcare is getting ready to deploy food safe recycled plastic in wet petfood packaging as part of its global commitment to increase recycled content in its plastic packaging. Leading cat food brand SHEBA® will be the first to have the updated packaging formats available in Europe in 2022 as part of Mars Petcare's efforts to give pet parents more sustainable choices.
The move comes in the context of a joint partnership of Mars Petcare with SABIC and Huhtamaki to develop and deploy recycled plastic in pet food pouches using advanced recycling technologies (also called 'chemical recycling'). Only with advanced recycled materials and their ability to be food safe has this development been possible, and it is an excellent example of how this technology is essential to help close the gap in enabling plastic waste to become truly circular.
Petfood packaging is considered to be a very challenging packaging format to utilize recycled content due to thermal processing needed to create the highest quality. By using ISCC PLUS certified recycled material, Mars Petcare brings to life a technology that can provide a step-change in the sustainability journey of the pet-food industry. Mars Petcare has been working towards this circularity objective in plastic packaging through the application of advanced recycling technology with its partners, SABIC and Huhtamaki. SABIC is a pioneer in this area via its TRUCIRCLE™ plastic portfolio and services which showcase circular innovations, including certified circular products which are produced using a feedstock derived from previously difficult-to-recycle used plastic household packaging. SABIC's ability to process flexible plastic packaging waste back into polypropylene for this direct food contact and challenging application is a first. With Huhtamaki's technical expertise in formulating and producing easy tear sterilizable polypropylene films such as Terolen®, SABIC's TRUCIRCLE™ polymers can be used in wet petfood packaging like the SHEBA® pouch that is being launched. Through innovations such as these, advanced recycling techniques which process flexible plastic packaging waste will develop further and allow food contact recycled packaging solutions to grow at the scale required to have critical impact on the environment.
Today, all of SHEBA® aluminium trays, cans and cardboard sleeves are commonly recycled in key markets and with the deployment of this new wet petfood packaging, the Mars Petcare brand is taking another step forward in meeting its global goal of designing bag and pouch materials for recyclability.
This work is part of Mars, Incorporated's mission to help create a healthy planet where all can thrive – a belief that's at the heart of its $1 billion Sustainable in a Generation Plan.