M&A
:
Veolia's sells activities in industrial water treatment in France to Séché Environnement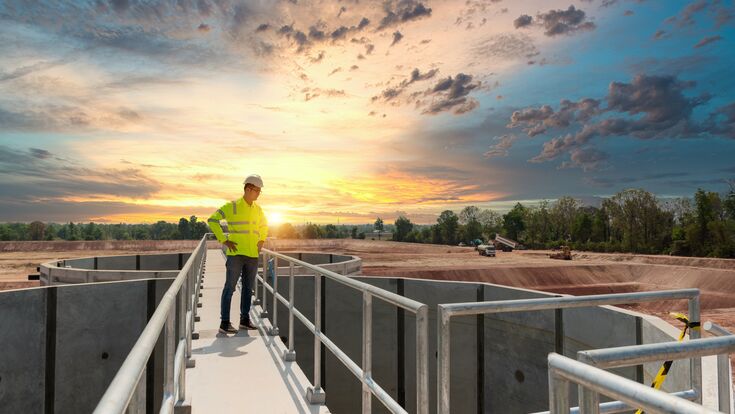 Veolia and Séché Environnement have signed a unilateral put agreement under which Séché Environnement has committed to acquire a part of Veolia's industrial water treatment services business in France, which constitutes the remaining part of the antitrust remedies required by the European Commission in the context of the merger between Veolia and Suez. The value of the sale of the assets amounts to approximately €40 million and will be financed with Séché Environnement's available cash flow.

The assets disposal includes a portfolio of contracts with industrial companies, generating annual revenues of around €60 million and EBITDA of around €4 million. These contracts cover all aspects of the industrial water cycle (in particular effluent treatment, process water supply, facility management - including waste management - and maintenance operations), enabling the company to offer industrial companies high value-added services in the field of delegated water cycle management.

The transaction will be implemented in compliance with the social commitments made by Veolia and fully confirmed by Séché Environnement. These include, in particular, the guarantee of employment and the maintenance of social benefits for a period of 4 years.

It is subject to consultation with Veolia's employee representative bodies and to obtaining the necessary regulatory authorizations.