Business Talk
:
Let's talk about: Anaerobic Digestion with HZI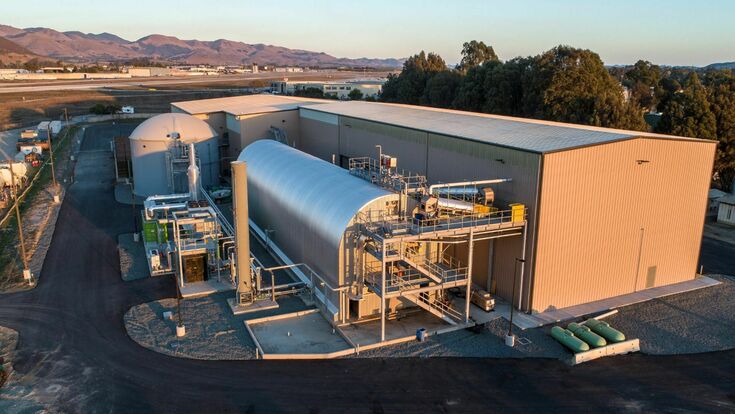 Thomas F Gratz, Sales Manager for Hitachi Zosen Inova U.S.A. LLC talks about what sets the company apart and future developments of the waste-to-energy sector.
What products do you specialize in?

We are the US branch of a technology provider for waste to energy, anaerobic digestion and biogas upgrading systems with headquarters in Zurich, Switzerland.
What sets your products apart from others?
HZI does not only provide technology solutions but also complete EPC and FDBOO services.
Which product is your "topseller"?
Each technology is a top seller in its selective industry segment
Where do you see the biggest market growth?
In the US Biogas upgrading and anaerobic digestion.
How do you see the future of AD? Will there be more small scale digesters or more large AD?
That depends on your classification of large and small AD systems. Having said that, typically we see that systems under 20,000 tons per year capacity, which are small for us, are not economically feasible.
How do you see the role of AD in a circular economy?
AD is an essential building block of a circular economy, bringing spent organics to a higher and better use, producing renewable energy or fuel and valuable soil amendment, which can be used to displace fossil fuels and fertilizers and glow new organics.