Biobased Plastic
:
Biobased raw materials for plastic production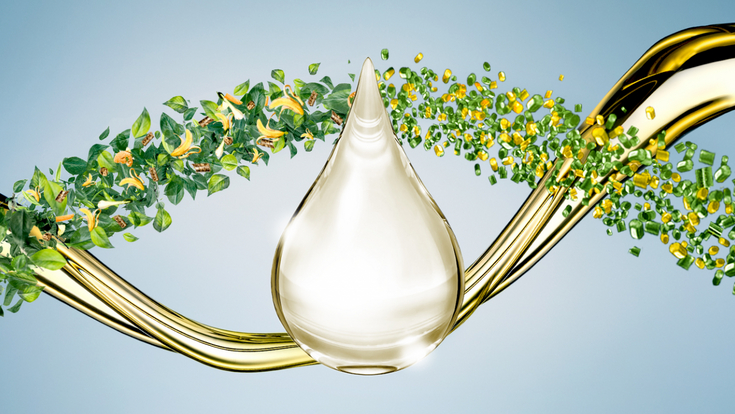 Covestro has entered into an agreement with Mitsui Chemicals on the supply of raw materials phenol and acetone from ISCC Plus certified mass-balanced sources. Both components will be used for the production of polycarbonate at Covestro's Asian sites in Shanghai, China, and Map Ta Phut, Thailand. The high-performance plastic is used, for example, in car headlights, LED lights, electronic and medical devices and automotive glazing. Japan's Mitsui Chemicals and Mitsui & Co., Ltd are already a long-standing supplier to Covestro.

Recently, the first shipment of mass-balanced phenol produced by Mitsui Chemicals, Inc., from its Osaka site arrived at the production site of Covestro in Caojing, Shanghai. Further shipments are to follow, also including bio-attributed acetone. Mitsui Chemicals uses bio-feedstock from waste and residues as raw material basis for its bio-attributed phenol and acetone products.

"We're pursuing not only plastic recycling but also a switch to biomass in aim of realizing a circular economy," said Yoshino Tadashi, Senior Managing Executive Director and President of the Basic Materials Business Sector of Mitsui Chemicals. "So it's a delight to have been able to make our first shipment and delivery of mass-balanced phenol based on bio-feedstock to Covestro. With our materiality contributing to the realization of a sustainable society, we look forward to working together with everyone to steadily promote the social implementation of biomass."

In mass balancing, bio-based raw materials are used at an early stage of production and mathematically allocated to finished products. This saves fossil raw materials and reduces greenhouse gas emissions, while the quality of mass-balanced products remains the same compared to purely fossil-based ones.

ISCC ("International Sustainability and Carbon Certification") is an internationally recognized system for sustainability certification of biomass and bioenergy, among others. ISCC Plus includes additional certification options e.g. for techno-chemical applications, including biomass-based plastics.