Alumimium Recycling
:
European aluminium industry on track with sustainability transition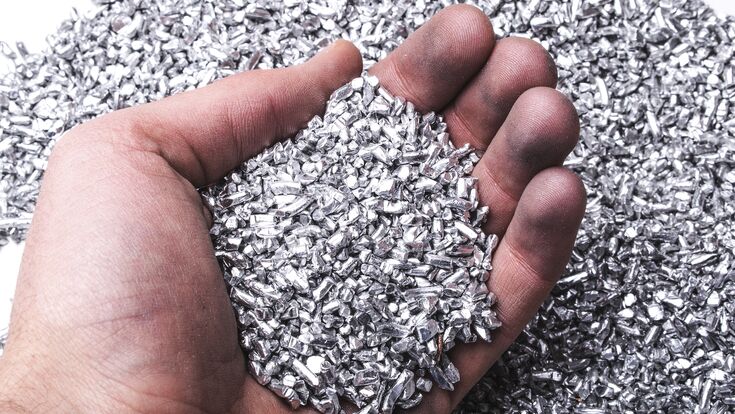 Since the launch of its Sustainability Roadmap Towards 2025 in 2015, the European aluminium industry has made significant progress against the Roadmap's objectives in the areas of responsible production, innovative applications and socio-economic contribution.
Considering the evolution of sustainability matters over the past years, the mid-term review of the Roadmap identified the next steps and tools to help reach the industry's sustainability objectives and further increase ambitions. Building upon its existing objectives and looking beyond 2025, the industry confirmed its commitment to achieving climate neutrality by 2050 by stepping up its climate protection objective:
"The European aluminium industry is a key enabler of Europe's green transition and an active contributor to the welfare of our planet and people. We were one of the first industries to launch a joint sustainability roadmap and we are committed to continuing to lead the transition to a responsible and green industry. To that end, climate neutrality has received particular attention in the review of our 2015-established Roadmap," says Gerd Götz, Director General of European Aluminium.

To reach its objective of climate neutrality by 2050, European Aluminium will focus on developing pathways for electricity decarbonisation, reducing direct emissions, and maximising recycling as well as creating the conditions for circularity. European Aluminium will work with energy operators, policy makers and other stakeholders to establish an enabling legislative and funding framework that will help translate these pathways into concrete actions.
As part of its mid-term review, the industry has also worked towards a 'sustainable aluminium' definition. Sustainable aluminium refers to aluminium produced with rigorous processes that respect high environmental, social and governance (ESG) standards considering all steps of the aluminium value chain, from sourcing raw materials to managing end-of-life products.