Anaerobic Digestion
:
Specialist CHP firms deliver big results for local authority AD plant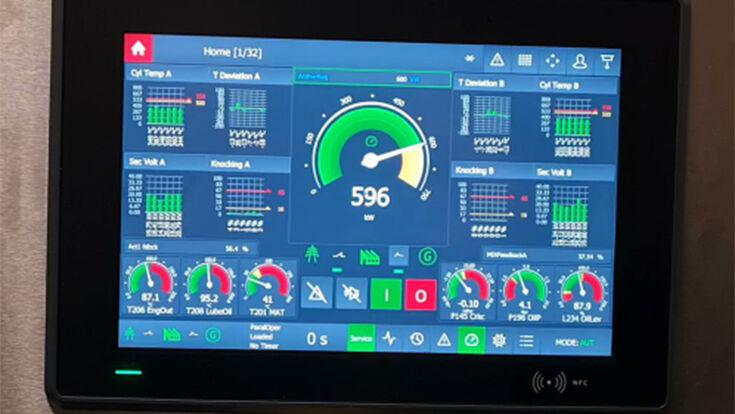 For the owners of a local authority-owned anaerobic digestion (AD) plant, removing the responsibility for their CHP engines from a single service provider and handing it to two smaller, expert companies – including gas engine upgrading specialist Gen-C – has delivered big rewards. Not only have their CHP maintenance costs been slashed but their two MWM engines are now more reliable, easier to start and simpler to maintain, resulting in significantly increased uptime.
Flexible support
Previously, it was common for AD plant owners to tie themselves into lengthy CHP service contracts with a single, large provider to safeguard the performance and longevity of their engine. But following reports of disjointed communication, lengthy waits for engine restarts and expensive additional call-out charges, increasing numbers of plant operators are now turning to smaller, specialist firms to deliver a more flexible and cost-effective solution.

This has certainly proved the case for the operators of an AD plant situated on a local authority recycling park in Bedfordshire. The 600kW facility converts over 30,000 tonnes of kerbside-collected food waste each year into renewable energy and employs two MWM V12 CHP (combined heat and power) engines.

Unlocking the key to success
First on the agenda was gaining access to the CHP control panels, which had been locked by the previous service provider to prevent the owners from accessing them. Without direct access, effective engine management would be impossible; anytime the CHPs stalled or shut down (for example, due to a change in biogas composition or bad weather), the operators would be unable to restart them and would incur significant and costly engine downtime while they waited for an engineer to arrive.

Gen-C offered a unique solution – the supply and installation of brand-new, open-access Motortech control panels, fitted with the latest intelligent ComAp technology. This would give full control to the plant managers themselves, rather than a third-party service provider, and significantly increase engine uptime.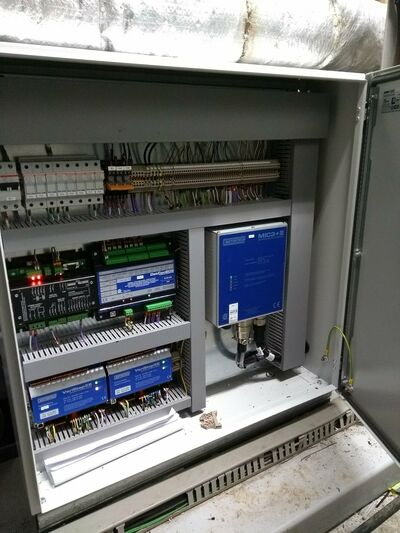 Remote control
Open-access control panels are the key to enabling operators to leave a restrictive service contract. They allow CHP owners to dial in remotely at any time and from anywhere to manage their engines' performance directly. Throughout the Covid-19 pandemic, this facility has proved especially popular with Gen-C's customers, as it requires fewer personnel to be on site. The control panels also feature IGS-LOG software as standard. This monitoring technology enables managers to understand what constitutes normal operation for their engines and spot any downward trends or anomalies before they affect their smooth operation. In addition, the software issues an alert if a fault occurs and allows the operators to diagnose and rectify it themselves, and even remotely restart the engines; significantly reducing downtime.

Satisfied with this solution, the plant owners took the decision to give both of the waste recovery park's CHP engines a complete overhaul to kickstart their performance. The first CHP was out of action for just seven days, during which time it underwent a full E60 service by GenV and was fitted with an upgraded open-access control panel by Gen-C. Gen-C also installed a series of new and improved Motortech parts specific for biogas engines to improve performance further, including a VariFuel gas mixer, an MIC4 ignition controller and a DetCon 20 detonation control system. The overhaul of the second engine was completed a month later, also taking just one week.

The success of the collaboration between the two specialist firms is already paying dividends.