Sustainability
:
The E-fuel industry urges EU to recognise Alternative Fuels in Net-Zero Industry Act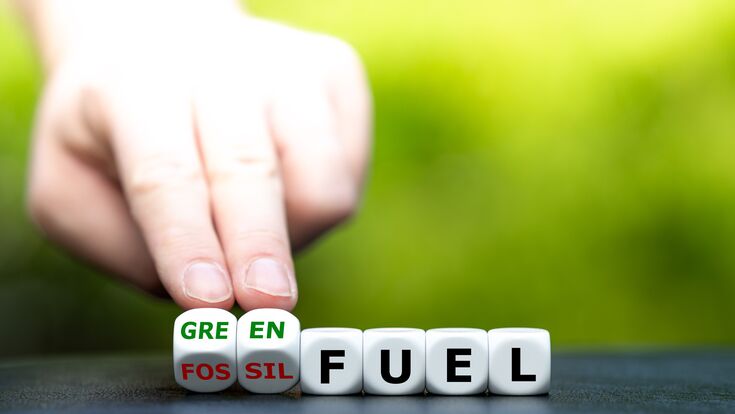 In an attempt to shape the future of clean energy in the European Union, the E-fuel industry has called for a clear definition of Sustainable Alternative Fuels in the Net Zero Industry Act (NZIA). The Net Zero Industry Act shall define the Sustainable Alternative Fuels technologies as "Strategic Net Zero Technology". This letter, co-signed by prominent industry associations including CEWEP, eFuel Alliance, Eurogas, Fertilisers Europe, FuelsEurope, Methanol Institute, and ESWET emphasises the need for a clear and consistent definition of SustainableAlternative Fuels.
Their appeal has two goals: to align with current EU transport and fuel policies, and to promote a comprehensive approach to sustainable fuel technology. The aim is for Europe to primacy in making their transport sector more environmentally friendly by utilizing innovation and renewable, low-carbon alternatives. The industries voiced the need to produce locally robust capacities of Sustainable Alternative Fuels to secure energy independence despite increasing demand and a potential dependence on foreign supplies. "Due to EU policies, the need for Sustainable Alternative Fuels will increase quickly in the future. If there is not enough fuel produced domestically, the EU will have to depend on foreign production to prevent supply shortages," stated the letter.

What is the Net Zero Industry Act?
The European Commission proposed it on March 16th, 2023. The NZIA intends to boost European manufacturing of net zero technologies and eliminate hurdles to expanding manufacturing in Europe.

By speeding up the creation and manufacturing of Net Zero technologies, the Act aims to decrease the possibility of substituting dependency on Russian fossil fuels with other strategic dependencies that may hinder access to vital technologies and components for the green transition.

In addition, it intends to establish favorable conditions to facilitate investments in Net Zero technology manufacturing projects, simplifying the process for project leaders to establish Net Zero industrial manufacturing.