Recycling
:
Circular Plastics trusts in Lindner Washtech's modular washing system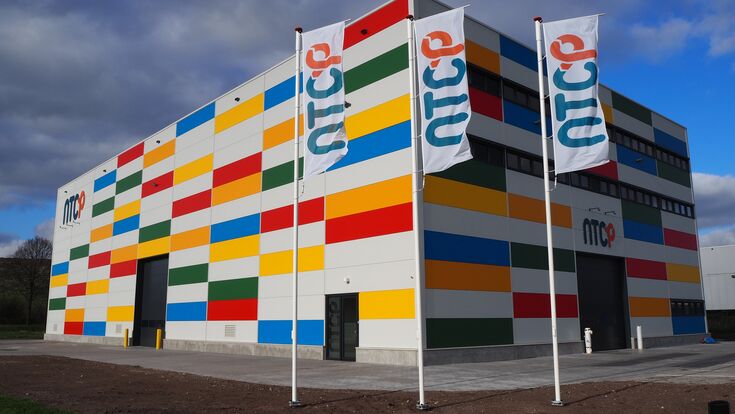 The goal is to optimise processes quantitatively, qualitatively and with more efficient energy use, in order to promote plastics recycling in line with the circular economy model.
NTCP's concept is actually quite simple: the more plastic that enters the correct sorting stream and then takes the correct route to the relevant mechanical and chemical recyclers, the higher the percentage of plastics that remain in the loop. Though this may sound simple in theory, the reality is more complex. According to Martine Brandsma, director of the NTCP, "It's like a chess game, played on seven boards all at once – and chess moves are being made on each one."

When one applies this to recycling, this means that everyone who takes part in the process – be it the collectors, sorters or recyclers – is in a constant state of development. This means that the system too is constantly changing. In order to examine individual or larger steps in the process, the NTCP has a 25 by 20 metre long, and 9 metre high, industrial sorting system. This simulates the entire sorting process (up to 2 t/h). The modular design allows for settings to be adapted to different testing requirements, which can then be analysed in detail. In this way, one can also test how different sorting techniques interact.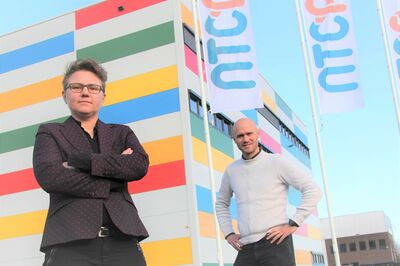 A New Washing System
NTCP's current sorting system takes up half of the thousand square metres of available production space. The other half is reserved for a new washing system, which will be commissioned from and installed by the plastic recycling specialist Lindner Washtech in August 2022. Lindner Washtech's modular system allows for each individual step of the washing process to be examined and quantified in detail.
In addition to supplying the complex washing system, made up of flexible and highly specialised components, Lindner Washtech is also including a universal plastic shredder from its Antares series, as well as a wet granulator. The washing process can be minutely adapted through its different components to suit any kind of input material and its varying degrees of contamination.
Lindner Washtech also intends to use this facility to further develop its washing components and to test prototypes. "In the future, we want to make the most of the NTCP's testing possibilities for our own research and development. We will also ensure that our latest innovations are made available to the NTCP for test runs. Ultimately, the entire plastics industry benefits from testing facilities of this magnitude," says Georg Krenn, Technical Director at Lindner Washtech.
The NTCP will continue on its path to achieve the firm goal of increasing the amount of recycled material and accelerating innovation across recycling chains