Plastic Recycling
:
Dow joins Cyclyx as consortium's newest member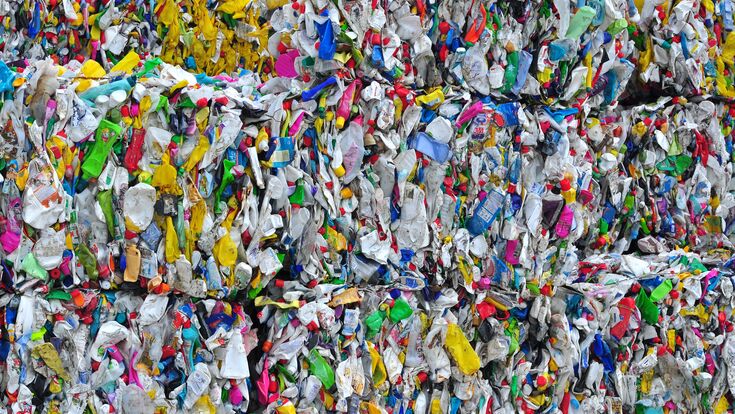 Cyclyx International, a consortium-based plastic feedstock management company with a mission to increase the recycling rate of plastic from 10% to 90%, has announced that Dow has joined the Cyclyx consortium.

As a leading materials science company, Dow is at the forefront in driving the transformational change that is needed to tackle the existential threats of climate change and environmental degradation. Dow's membership in Cyclyx will give it access to participate in customized takeback programs and innovations including plastic waste-based circular feedstock specifications tailored to its specific product pathways – which will help Dow to advance its sustainability and circularity goals.
Mary-Jane Hogg, global director of waste strategy for Dow, will serve on the executive advisory board of Cyclyx. "Cyclyx's unique approach to significantly increase plastic recycling rates supports Dow's commitment to boost plastic circularity and keep plastic out of the environment," said Hogg.
Cyclyx redirects more difficult to recycle plastic into recycling by tapping into extensive data on the chemical composition of post-use plastics and using AI and predictive analytics to put it to use.

Dow's sustainability journey began more than 30 years ago, and today the company is delivering against its 2025 Sustainability Goals, its third generation of 10-year goals, developed in alignment with the United Nations Sustainable Development Goals, and also recently announced additional targets directed specifically at addressing climate change and plastic waste.
Press release