Flame retardant polypropylene-based compound
:
Sirmax accelerates the production of its self-extinguishing compound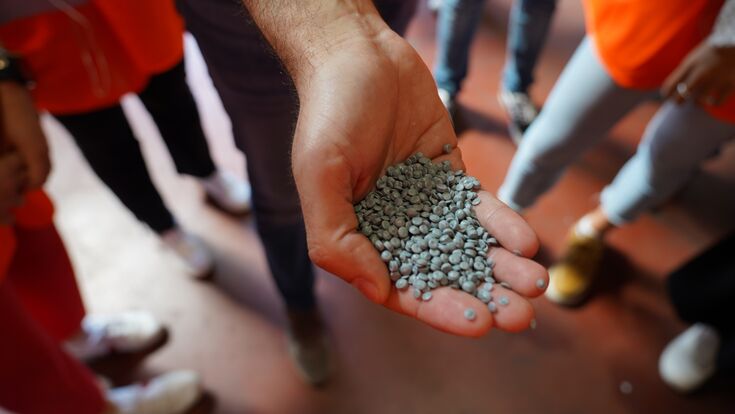 In response to the growing demand for fire retardant products, Sirmax North America, the US subsidiary of the Italian group, is boosting its business in polypropylene-based flame retardant compounds with a dedicated production line. Specialising in the production of virgin polypropylene compounds, engineering plastics, post-consumer and post-industrial mechanical recycling compounds and biocompounds for a wide range of applications, the US subsidiary of the Sirmax Group has developed several formulations that meet the most stringent industry regulations for preventing the spread of flames, thereby improving fire safety in numerous end-use applications.
These thermoplastic compounds contain flame retardant additives, chemicals designed to reduce flammability. When added to plastic polymers, these special ingredients delay ignition, slow the spread of flames and reduce the rate of combustion. Because of their unique properties, compounds with these properties can offer increased fire safety, extending escape time and protecting people, buildings and property.
Desigend for safety
In addition, Sirmax formulations are designed to have low toxicity, ensuring minimal impact on human health and the environment. Their versatility means they can be used in a wide range of applications. For example, the strong market push towards the use of batteries for electric vehicles is leading car manufacturers to favour increasingly safer materials. However, the applicability of this type of product is not limited to the automotive industry. Sirmax's self-extinguishing products are used to make base plates and other sensitive components for household appliances such as cookers and washing machines. They can also be used for boiler covers or power tools (e.g. electric welders and other equipment that can come into contact with motors, controls and electronic parts that can be ignition points).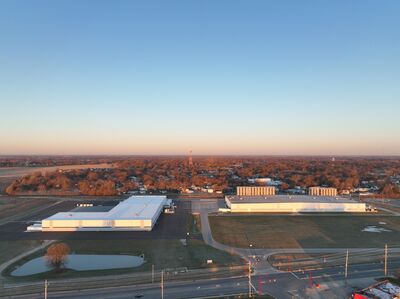 "We have reached significant levels of technology and research in this market segment," says Lorenzo Ferro, Country Manager of Sirmax North America. "Our efforts result in reliable, high-performance products that help ensure greater safety and protection for people and assets. The Anderson, IN compounding plant has a total output of more than 100 million pounds (equivalent to more than 45,000 tons) of PP compounds with mineral fillers or reinforced with glass fiber, which are entirely dedicated to the North American market. Over the past year, sales and market demand for flame retardant compounds have increased dramatically, so we have made the decision to dedicate one of our five production lines to this family of materials. We are therefore prepared to meet this new market challenge and to respond to any quantitative requirements."
Costumizable products
Sirmax flame retardant compounds also differ from other products currently on the market in that they are available in any desired colour or can be coloured at the press. This allows them to be tailored to customer requirements - an important factor in component design.
Outside the US, production of special self-extinguishing materials has also increased at Sirmax's Polish plants, confirming that market demand is growing in both America and Europe.