Excellence in Waste Management Research
:
CEWEP Announces Carsten Spohn Award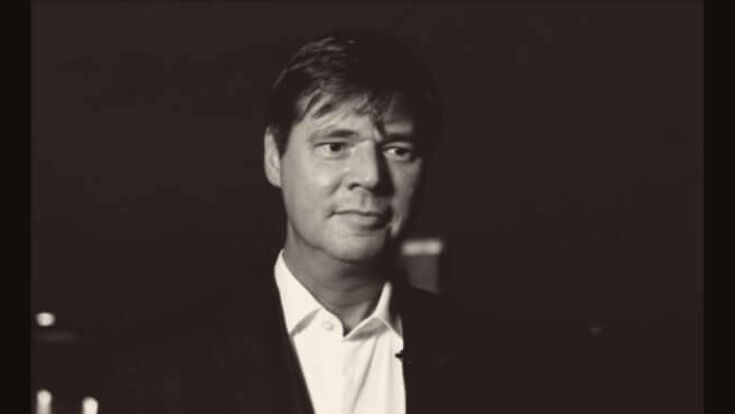 The Award will consider their excellence and relevant research1 applicable in practice in the area of waste management, particularly Waste-to-Energy (WtE) - incineration with energy recovery.

The winners of the Award will be offered a two-week traineeship in one of the participating European WtE plants. They will be able to list their preferences from a list of available placements. The abstracts of the winning works will be published on CEWEP's website, and the winners will also be invited to join the next CEWEP Congress free of charge.

The Jury of this Award consists of academia members and the volunteering WtE plants.

Carsten Spohn was Deputy President of CEWEP and the Managing Director of CEWEP German member ITAD (Interessengemeinschaft der Thermischen Abfallbehandlungsanlagen in Deutschland). He was very passionate and dedicated to WtE and his unexpected passing a year ago was a great loss to the European WtE community.

Carsten, father of 3 children, was also committed to support young people, hence, to commemorate him CEWEP has created the Carsten Spohn Award for young talents.
Award Criteria

The Award criteria for the academic work, inter alia, are:

Practical use and application;
Level of innovation;
Creativity;
Potential for further development;
Effective communication;
Economic or legislative perspectives in the sector.
The Jury of this Award consists of academia members and the volunteering WtE plants.

Conditions

Applicants have to be EU citizens or be in possession of required documents to travel and work within the EU;
The Award pays for travel to the traineeship placement and accommodation.
Volunteering WtE Plants

ARC, Copenhagen, Denmark
AVR, AVR Rozenburg or Duiven locations, The Netherlands
GfA, Olching, Germany
IMOG, Harelbeke, Belgium
TIRME, Mallorca, Spain
Wien Energie, Vienna, Austria
The applications have to be sent to applications@cewep.eu by 31st March 2024 titled "Carsten Spohn Award Application". The winners will be announced in a ceremony in September/October 2024 in Brussels.

Any further inquiries on the Award or the application procedure can be sent to info@cewep.eu.