The green technology expo
:
Ecomondo: Call for Papers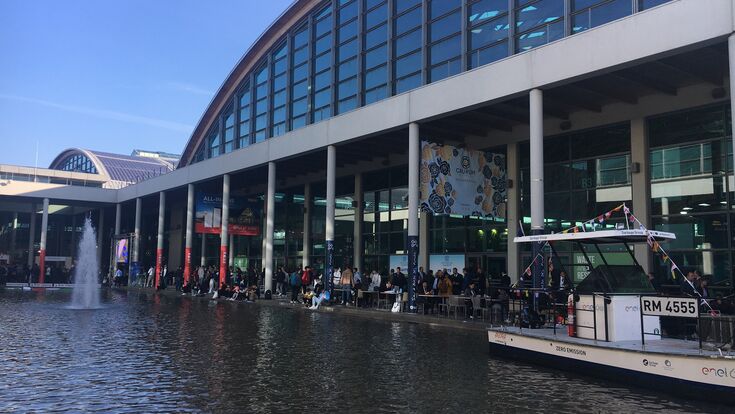 Until 30 June 2023, it is possible to submit an abstract dedicated to a research project, best practice or successful experience and be included as a speaker in the conference programme of Ecomondo 2023.
This years trade fair and expo will host more than 100 conferences and workshops on innovation best practices, policy and regulatory issues, research and innovation priorities and funding opportunities, entrepreneurship, international networking and partnership creation, financing, education and communication in the Green and Circular Economy and Green Deal sectors.

The core topics of Ecomondo
A number of the conferences are open to contributions from delegates, representatives and researchers from the public and private sectors, regulators and society, who will be able to integrate the contributions of invited experts with their own experiences, views and best practices from different sectors and countries.
The Ecomondo 2023 Call for Papers is linked to the core themes of the exhibition: waste treatment and resource recovery, water cycle and blue economy, industrial symbiosis for the circular economy, energy from forests, indoor air quality and odour emissions, sustainable strategies for the remediation of polluted sites.

Ecomondo will take place from 7-10 November 2023 in Rimini, Italy.
Waste Management World is a media partner of Ecomondo.