ISWA Congress Singapore
:
Here's the programme for this year's ISWA Congress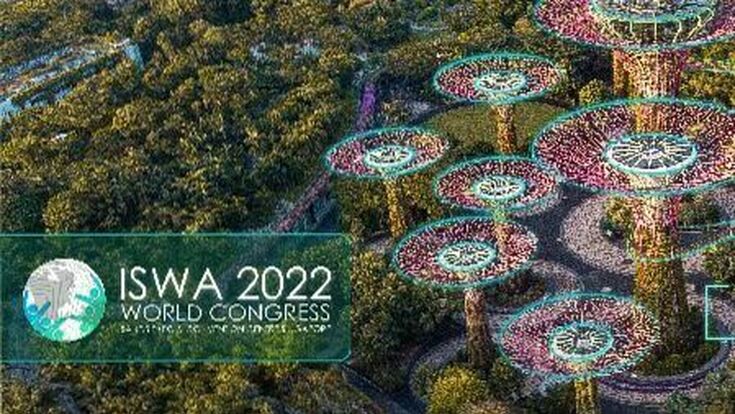 Themed 'don't waste our future' for this year's world congress aims to showcase waste management more holistically and dynamically. Here young professionals can present their ideas to help businesses reinvent strategies to increase productivity and standards of the waste management industry. Whilst studying best practices from experts, businesses could explore renewing systems and processes with the final approach to regenerate materials by understanding an effective circular economy.
Fully packed programme
Featuring topics on climate change, financing waste management, carbon capture storage and usage (CCUS) as well as renewable energy recovery and recovery of waste, the programme offers a wide range of different key notes and panel discussions.

Maryam Al Mansoori, General Manager of Rebound Plastic Exchange in Singapore will talk about the opportunities for a global circular economy with plastic recycling. While Johnny Stuen, chair of the ISWA Waste-To-Energy working group focuses on standardised CCUS for Waste-to-Energy. And Henrik Siepelmeyer, PhD researcher at the University of Agder, Norway talks about influencing household waste and recycling behaviour in a multi-residential setting through smart waste chutes and digital interventions.
Find the programme here!
Register here!