Paid Engagement
Waste conference and expo
:
Waste Expo: In May the waste management industry gathers in New Orleans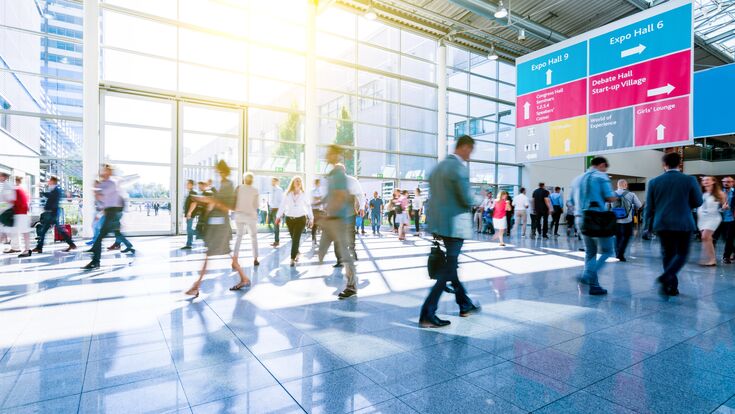 Now more than ever, it's important to have all the facts before making important business decisions. Why not seek advice from the top leaders in the waste and recycling industry?
At Waste Expo savvy investors and senior executives from leading public and private companies come together to discuss the trends and future of the industry.

Attendees can draw from the full range. From networking with 14,000 of your peers to doing business with over 600 exhibitors. Attendees also get a sneak preview of the latest vehicles, can tune up on the latest technology and learn the latest curriculum on how to improve the environment.
Waste Expo takes place from May 1 to 4 in New Orleans, US. You can register here!