Paid Engagement
WasteExpo
:
WasteExpo: Let's talk about sustainability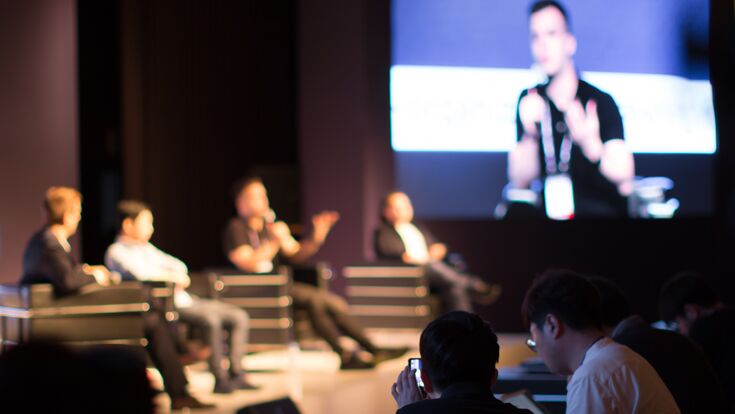 Sustainability should not only be a buzzword. Especially not in the waste management industry. In order to be at the forefront of the topic and to be able to have your say, this year's WasteExpo will once again feature the popular Waste360 Sustainability Talks. With real talk, bold action and plenty of inspiration.

This event will focus on the waste and recycling industry's (and beyond) approach to plastics, packaging and other environmental challenges-and our role in building a sustainable future. It's time for us to lead the way!

The can't-miss agenda includes sessions such as
How do we scale the reuse economy?
PFAS and Sustainability
Trash to Treasure: Redefining Value in the Waste Stream
Breaking the mould for hard-to-recycle materials
The hunt for transparency continues: Carbon Labelling, Part II
Sustainability Talks is now included in the WasteExpo Premium Package. See the full agenda here!
WasteExpo will be held May 1-3, 2023 in New Orleans (USA).