Investment
:
Closed Loop Partners invests in smart solutions expert Apkudo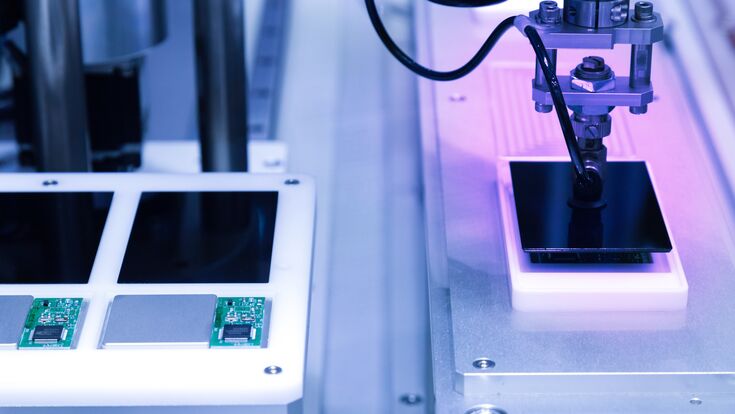 Apkudo, the leader in supply chain automation for connected devices, announced today that it completed a $14.4 million growth financing round led by Closed Loop Partners' Leadership Fund, a circular economy-focused investment firm, with the participation of existing investors, including Harbert Growth Partners, Grotech Ventures, MissionOG and Lavrock Ventures. Apkudo engages, manages and optimizes the global device supply chain ecosystem to achieve efficiencies and intelligent processes, and improve margins. The company will use the funds to further its growth and advance the development of its robust connected device platform.
The addition of Closed Loop Partners as an investor expands Apkudo's robust expertise and continued focus on strengthening circular supply chains for high-value electronic devices.
Today, the number of mobile phones alone on the planet is more than 6 billion, and is expected to grow rapidly with increasing connectivity and consumption across the globe. Electronic devices are made of valuable resources, from the rare earth metals contained in their batteries to their individual electronic components. Yet today, less than 20% of electronics are collected, refurbished or recycled worldwide, which translates to a lost value of more than $50 billion each year. Apkudo's technology creates greater transparency across the electronic device value chain, empowering businesses to make smart decisions regarding their devices, from early stage inventory management to repair, resale and recycling opportunities at a devices' end-of-life.
About Apkudo
Apkudo is the global leader in supply chain automation with solutions spanning the entire lifecycle of connected devices. From certifying new devices for launch to optimizing liquidation of refurbished products, the Apkudo Platform provides a seamless operating system across both internal and external partner systems.