Battery Recycling
:
Lithion Recycling partners with IS Dongseo Company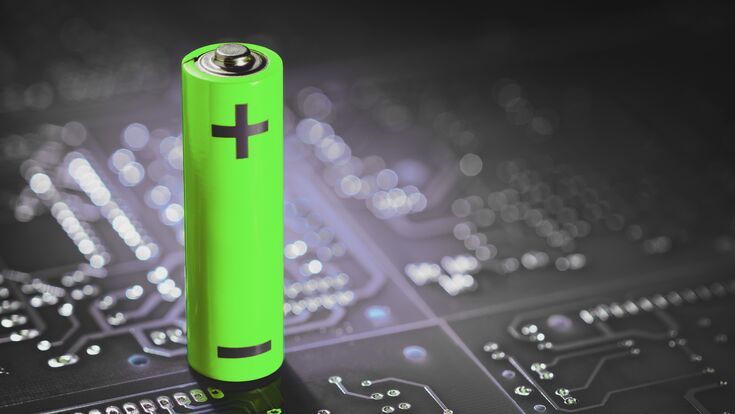 Lithion Recycling announced it has reached an agreement with IS Dongseo Company Ltd, a Korea-based leading ESG company with an environmental business segment, for an exclusive business right for the use of its lithium-ion battery recycling technology on the Korean market.

This partnership is the first of a series that Lithion aims to conclude in upcoming years for the use of its cutting-edge, eco-friendly technology on world markets. It will allow ISD to offer an environmentally friendly and cost-effective recycling solution to close the loop on battery materials in Korea. IS Dongseo plans to start building its first Korean facility capable of processing about 7,500 tons of waste batteries per year (or the equivalent of approximately 20,000 electric car batteries), this year. This first phase will be followed by a second one, with the construction of a hydrometallurgy plant based on Lithion's technology, allowing ISD to supply over 15,000 tons of battery-grade materials per year.

The need for lithium-ion battery recycling is growing exponentially and Lithion's commercial plants have scalable capacities to adapt to market size. Because the volume of batteries at the end of their life is spread worldwide, Lithion is planning large-scale international deployment, which will be achieved by granting licenses to strategic operating partners. The goal is to commission over 25 battery recycling plants based on Lithion's technology in the next 15 years in cities and jurisdictions where the need is most urgent.

This is the second major announcement for Lithion in two days. On January 24, the company announced it has reached financial close on a significant first tranche of a Series A financing for up to $125 million that will be invested in the construction of its first lithium-ion battery recycling plant and a state-of-the-art Technology Development Center in Quebec, Canada as well as bringing its hydrometallurgy technology plant to breaking ground.
Press release