Recycling
:
ALPLA launches plastics sustainability and recycling education resource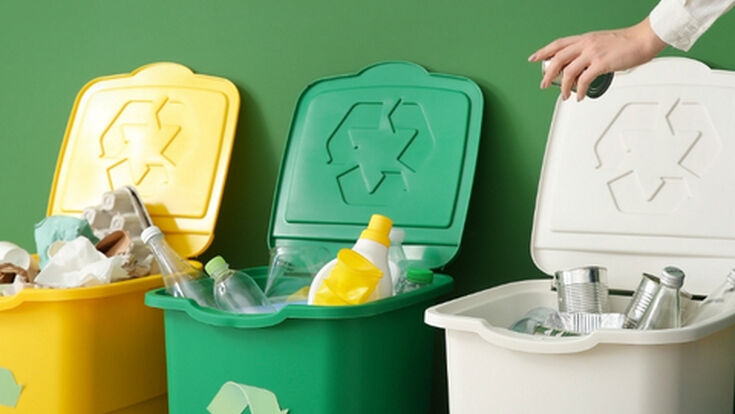 ALPLA, a global packaging solutions manufacturer and recycling specialist, announced the launch of their new microsite, Plastic Reimagined, created to help consumers learn more about plastics sustainability and challenge common misconceptions about recycling and other plastics waste management systems. The initiative follows similar campaigns, carried out in more than 10 countries and 3 continents, which are part of the corporate project aVoice.

"Our goal for this resource is to help people see that plastics don't have to be our enemy, but instead an ecological and viable resource when manufactured, used and recycled properly," said James Rooney, Managing Director, North America at ALPLA. "Knowing that less than fifty percent of Americans consistently recycle, we're proud to equip consumers with these practical guides for more conservational habits."

Features on the Plastic Reimagined site include The Eco-Choice, a blog dedicated to sharing tips for living a more environmentally-friendly lifestyle, comparative data on the different types of plastics being manufactured today and how to recycle them, as well as information on the impact of legislation and individuals' contributions to sustainability efforts worldwide.