Event
:
Automotive recycling industry gathering in Basel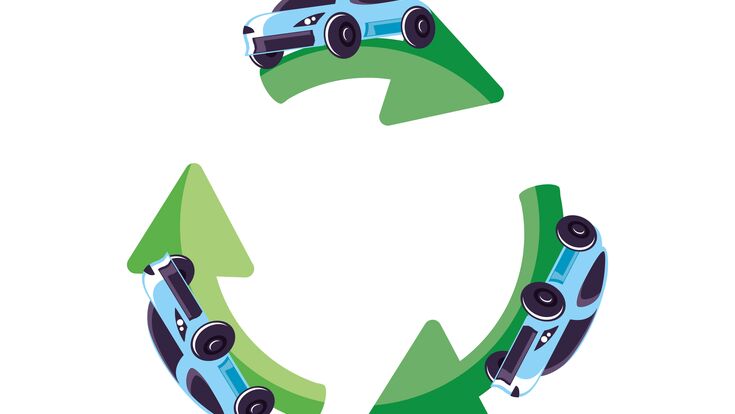 From July 5 – 7, 2022 the automotive recycling industry will gather once again in Basel to discuss the key topics they face, in particular for 2022: the perspective of the ELV Directive being merged with the Type Approval Directive; the impact on eco-design; the consequences for manufacturers and recyclers and extended producer responsibility schemes.
The automotive recycling industry is feeling the global impact of the accelerating market growth and greener waster regulations. More recycled content requires a higher quality of recycled materials for all automotive applications. The International Automotive Recycling Congress IARC 2022 in Basel will cover steel &metals, lithium batteries, plastic & compounds, power trains, cables, electric components, carbon, tyres and glass, as well as the reuse, repair, remanufacturing, and repurposing of automotive parts and all related issues.

The Call for Papers for the International Automotive Recycling Congress IARC 2022 is open until 15th March 2022.