Plastic Recycling
:
BariQ signs contract for new Starlinger recycling system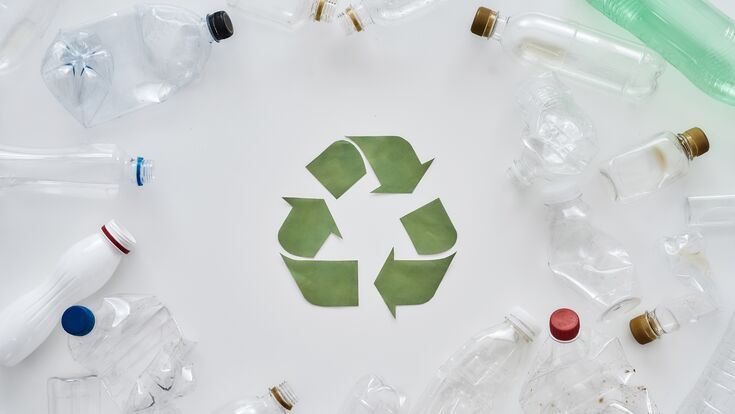 The new recycling system, a recoSTAR PET 215 HC iV+ including a viscoSTAR 350 SSP reactor, reaches an output of 2700 kg/h and will enable BariQ to increase its total production capacity to 35,000 metric tonnes of food-grade rPET pellets per year. The viscoSTAR 350 SSP reactor - the biggest size of the latest reactor generation - provides extended processing capacity and residence time while it keeps the footprint of the new recycling line compact like the first Starlinger PET recycling line BariQ installed in 2012.

BariQ will also upgrade its existing Starlinger recoSTAR PET 165 iV+ recycling line with a new melt filter for fine filtration and an additional SSP reactor. This setup not only increases the line's output, it also allows the production of rPET types beyond the regular bottle-to-bottle grades, guaranteeing best decontamination results and 24/7 production of rPET with highest quality specifications. BariQ's investment also includes the latest sorting equipment from TOMRA Recycling to ensure optimum quality of the input material.

The contracts for the new equipment were signed during a ceremony held on February 13, 2022, at the BariQ plant located in the CPC Industrial Park, 6th October City, Giza. Besides experts and international brand owners from the Middle East and African plastics and water/beverage sectors and the European equipment suppliers, the guests included also high-ranking Egyptian politicians and ambassadors of several African countries as well as the USA. Members of the management of INTRO, the parent company that acquired BariQ in 2021, and BariQ explained details of the company's sustainability strategy and drivers for the plant expansion in presentations during the event. The expansion is planned to be finalized in 2023.

According to BariQ, the high variability of the input material and the rising quality requirements of the customers are the biggest challenges the company has been facing since it started operations in 2012. BariQ sources its post-consumer bottles mainly from local collection and GCC countries. As bottle quality and decontamination vary greatly, the recycling equipment must be able to handle such demanding conditions in order to achieve top rPET quality and meet customer requirements.