Metal Recycling
:
BASF and Heraeus offer precious metal recycling solutions in China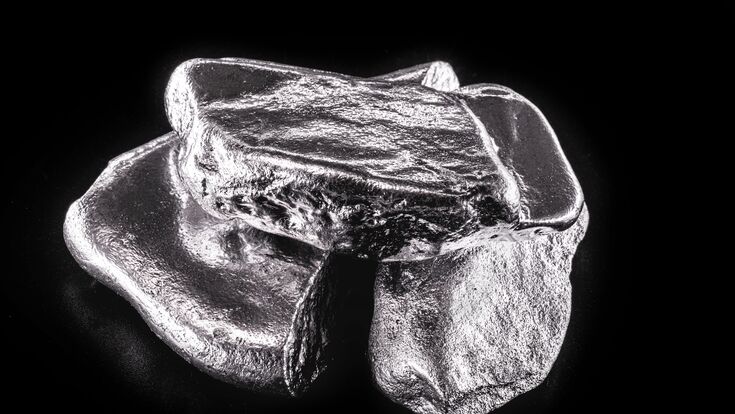 BASF and Heraeus have agreed to form a joint venture to recover precious metals from spent automotive catalysts. The new company named BASF HERAEUS (China) Metal Resource Co., Ltd will be set up in Pinghu, China. Construction is planned to begin in 2022, with start of operations in 2023.

China has limited natural resources in Platinum Group Metals (PGMs) consisting predominately of platinum, palladium and rhodium and strongly relies on imports. Recycling scrap materials, such as spent automotive catalytic converters, to recover PGMs, enable a circular economy. The precious metals are used to make new products for the automotive, chemical, electronics and green hydrogen industries. Recycled precious metals are furthermore very environmentally friendly and have as much as a 90 percent lower CO2 footprint than primary metals from a mine. Ensuring a local supply of recycled precious metals for China is an enabler for a sustainable future.

The new factory will contribute to the advancement of the local economy through the creation of 100 new jobs.