Recycling
:
Bausch+Lomb recycle millions of contact lenses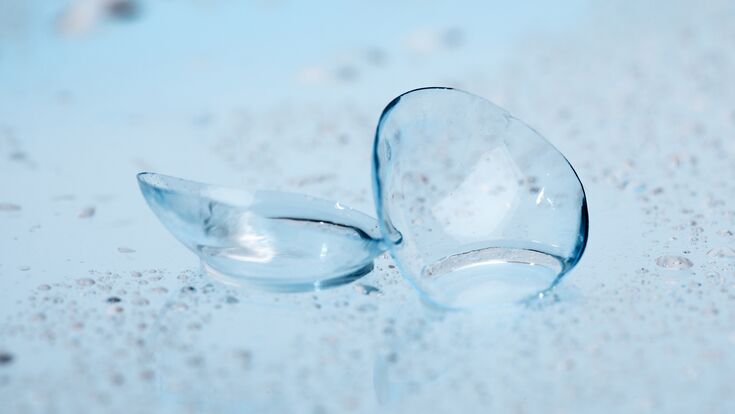 Bausch + Lomb, a leading global eye health business of Bausch Health Companies Inc., announced its exclusive ONE by ONE and Biotrue® Eye Care Recycling programs have recycled a total of 48,235,850 million units, or 290,145 pounds, of used contact lenses, eye care and lens care materials, which is the equivalent of the weight of approximately 31 elephants.1 Both programs are made possible through a collaboration with TerraCycle®, a world leader in the collection and repurposing of hard-to-recycle post-consumer waste.

"For six years we have collaborated with TerraCycle to offer contact lens wearers a free and convenient way to recycle their used contact lenses and packaging materials. Building upon the success of the ONE by ONE program, we created the Biotrue® Eye Care Recycling program in 2021, which allows consumers to also recycle their used eye care and lens care materials, such as lens cases and lens solution bottle caps," said Amy Butler, global vice president, Environment, Health, Safety and Sustainability, Bausch Health. "Together, these programs are helping us keep recyclable plastic and aluminum eye health materials out of landfills and oceans so we can help preserve our environment for future generations."

Bausch + Lomb developed these programs in conjunction with TerraCycle because used contact lenses, eye care and lens care materials don't typically end up getting processed in standard recycling facilities. These materials are traditionally sent to landfills, because recycling facilities only accept certain types of plastic and filter out small-sized materials.

"Through their two first-of-their-kind recycling programs, Bausch + Lomb is providing consumers with a sustainable way to recycle eye health materials," said Tom Szaky, founder and CEO, TerraCycle. "As a result of our efforts with Bausch + Lomb, we are making sure these typically forgotten waste streams are supported and given new life as various recycled products, rather than ending up in the environment."

The ONE by ONE Recycling program has collected more than 48 million units of used contact lenses, top foils and blister packs since its launch in 2016. Additionally, since launching in April 2021, the Biotrue® Eye Care Recycling program, which is the first and only eye care recycling program in the United States, has collected more than 153,222 eye drop single dose units, lens cases and lens solution caps, as well as Biotrue® Hydration Boost lubricant eye drops multi-dose bottles. (Lens solution bottles can be recycled through standard recycling in accordance with local recycling guidelines).

In addition to the United States, Bausch + Lomb has a similar contact lens recycling program in Canada called Every Contact Counts.