Condolences
:
CEWEP grieves Deputy President Carsten Spohn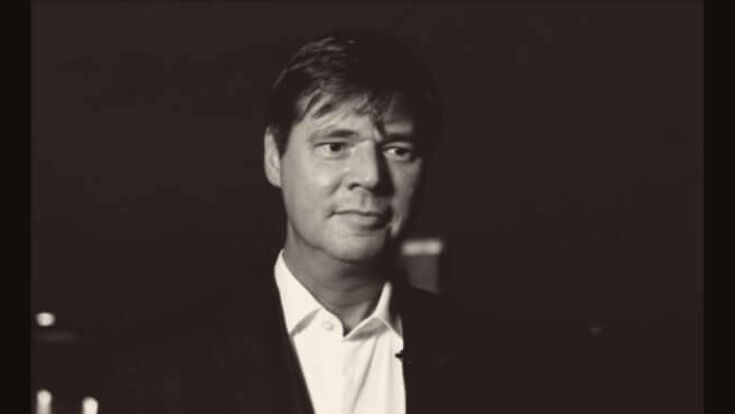 It is with great sadness that CEWEP announces the sudden passing of Carsten Spohn, Deputy President of CEWEP and the Managing Director of our German member ITAD (Interessengemeinschaft der Thermischen Abfallbehandlungsanlagen in Deutschland). He died unexpectedly on 4th November 2022 at the age 53.

One of the biggest trees in our woods has fallen, and we have lost a great colleague and a dear friend. We will miss him, his great knowledge, strategic skills and commitment within CEWEP.

Carsten had more than 25 years of experience in waste management sector, and he was one of the most active member representatives in CEWEP for more than 15 years. On the European level he represented CEWEP as a member of the EIPPCB Technical Working Groups for the review of the BREF Waste Incineration and BREF Waste Treatment and was the chair of CEWEP's Working Group Residues. He was also a member of several other CEWEP's Working Groups.

Carsten was very passionate and dedicated to the Waste-to-Energy sector, his work and his colleagues. He was extremely knowledgeable, always accessible and ready to contribute his insights. Carsten was also a great charismatic presence in any meeting ready to lighten the mood with a healthy sense of humour. He will be greatly missed by CEWEP members and the CEWEP team, the European Waste-to-Energy sector and beyond.

At this difficult moment we would like to express our condolences to his wife Cristine and their three children, his parents, his two brothers as well as other family members, friends and colleagues.