Acquistion
:
Covanta makes first acquistions of 2023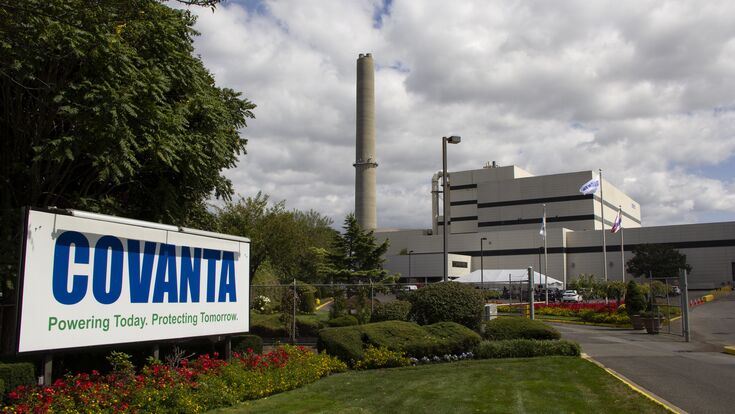 Covanta, a premier provider of environmental services for businesses and communities across North America, continues to grow. The company announced the purchase of Globalcycle and Global Remediation Services, two Massachusetts based waste management companies.
Globalcycle recycles wastewaters into a reusable water source for industrial applications. The company manages over 15 million gallons of wastewater per year for a broad spectrum of customers, including industrial manufacturers, construction companies and retailers.
Global Remediation Services offerings span site remediation, logistics and disposal, emergency response, marine services and solar field development.
Acquiring these regional leaders in wastewater treatment, recycling and environmental services fast-tracks Covanta's expansion into the highly regulated New England market. "In order to achieve full-cycle sustainability, companies must transform their byproducts using advanced sustainable solutions that break down unwanted byproducts into carbon-negative materials that are better for the environment. Adding Globalcycle's and Global Remediation Services' capabilities to our lineup further delivers that promise into practice," said Azeez Mohammed, President and CEO at Covanta.
Series of transactions
The recent transaction is the last in a series of seven ever since Covanta was purchased by the EQT Infrastructure fund in November 2021. During the summer 2022 Covanta acquired Miller Environmental Transfer and Biologic Environmental Services and Waste Solutions.

Miller Environmental Transfer is a leading provider of environmental services across the South-Central US specializing in a variety of waste services including transportation and waste treatment to companies of all sizes seeking sustainable waste services.
Biologic is a California-based environmental management firm offering comprehensive waste management services.
In December last year Covanta announced the purchases of SGS Recovery, Frontier Fibers and Buffalo Fuel Corp., a suite of full-service, non-hazardous industrial waste processing, logistics and product reuse operations located in Niagara Falls, NY.

SGS Recovery is a leader in the engineered fuel industry offering a manufactured product to replace traditional fossil fuels for some of the nation's largest commercial applications in the cement and lime industry.
Using highly absorbent, 100% biodegradable materials Frontier Fibers is offering bedding for dairy, livestock and equestrian markets.
Buffalo Fuel Corp. is providing total transportation and recycling solutions for an expansive variety of waste.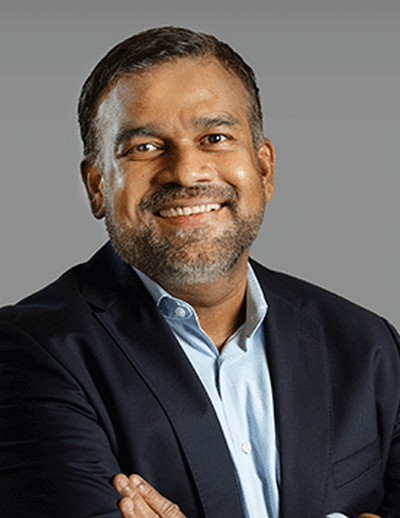 "The addition of SGS Recovery, Frontier Fibers and Buffalo Fuel Corp. to our team is a game changer because it elevates Covanta into the leading provider of alternative fuels in the country," said Azeez Mohammed. The three fully-permitted waste facilities are located in a key market for the company and bring with them a seasoned management team with a proven track record of business growth, increased transportation capabilities, and a diversified and complementary customer base.