Waste Collection
:
Geminor signs waste contract with Swansea Council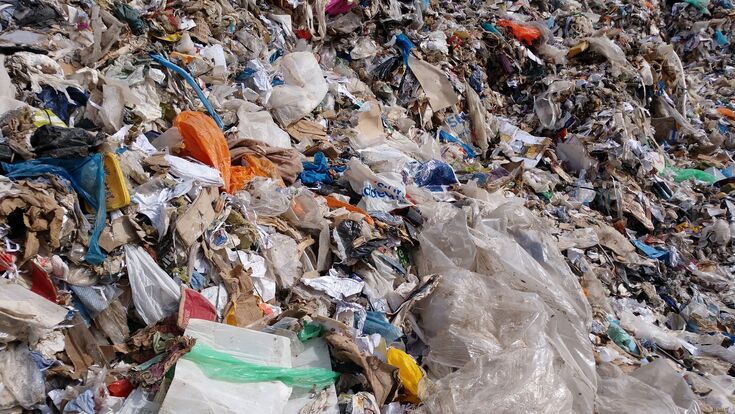 The contract, which came into effect February 1st 2022, is for the handling of Municipal Solid Waste for an initial 3-year term with extensions running to a further 4 years. The waste is collected from Swansea's Ferryboat Close depot and transported to Covanta's Rookery South facility for recovery. Hence, the waste from Swansea that previously went to landfill will now be recovered for the production of energy.
More waste for the domestic market
Geminor started supplying waste into the UK domestic market in 2016 and has currently contracted deliveries into six UK plants. Deliveries to the domestic market are set to increase further in the coming months, explains Country Manager at Geminor UK, James Maiden.
"From the annual volume of approx. 500 000 tonnes of fuels that we are forecasting to handle in 2022, we expect that around 250 000 tonnes will be supplied to EfW-facilities within the UK. Still, Geminor is committed to the export markets in the future and we work hard to maintain our position as the leading exporter of fuels from England, with approx. 15% of the total market, says Maiden.