M&A
:
Metso Outotec acquires Tesab Engineering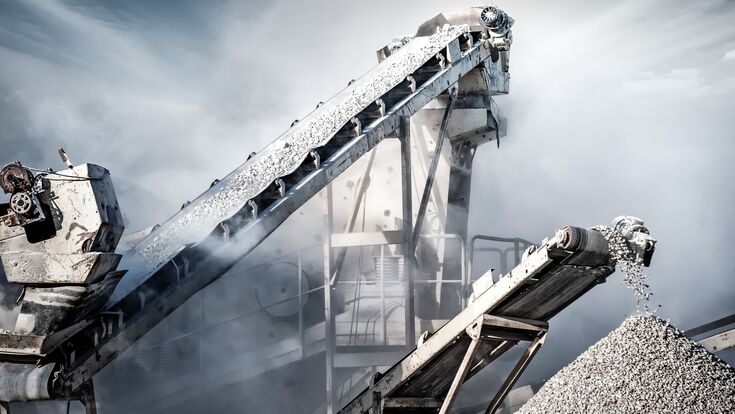 Metso Outotec has signed an agreement to acquire Tesab Engineering Ltd, a Northern Ireland based company offering mobile crushing equipment for aggregates applications, including quarrying, recycling, asphalt and concrete. Their turnover in 2021 was approx. EUR 30 million and they have more than 60 employees primarily in Europe. The value of the deal is not disclosed. It will have no material impact on Metso Outotec's financials. Closing is expected to take place during the second quarter of 2022.

With the acquisition, Metso Outotec will complement its current offering in the mobile crushing and screening markets. Tesab's product portfolio includes mobile jaw, impact and cone crushers, mobile screens, scalpers and stackers. Tesab will continue as an independent brand within Metso Outotec and manage its own distribution network.

"We are very glad to welcome Tesab to Metso Outotec. I am convinced that we can further develop their business. We intend to increase Tesab's global reach by appointing new distributors and strengthening Tesab's presence in new markets," says Markku Simula, President of Aggregates business area in Metso Outotec.