Textile Recycling
:
Recycled cotton company Recover receives $100M investment led by Goldman Sachs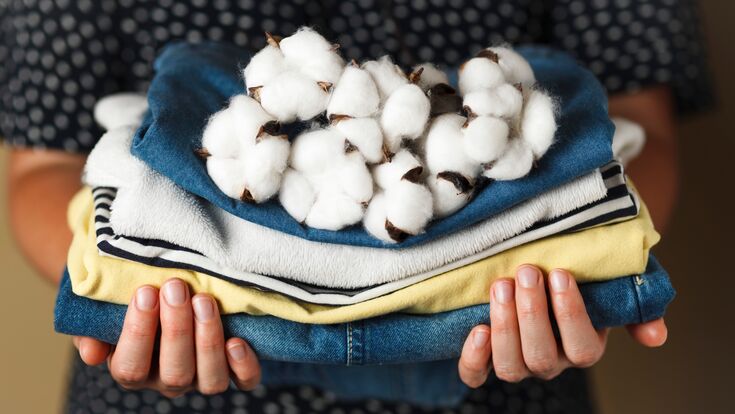 Recover™, a leading materials science company and producer of sustainable, premium recycled cotton fiber and cotton fiber blends, announced that it has closed a new $100 million minority equity capital investment led by the Sustainable Investing business within Goldman Sachs Asset Management (Goldman Sachs). Goldman Sachs is investing alongside majority shareholder STORY3 Capital Partners.

Recover will use the investment to accelerate its global expansion and production capacity, allowing more rapid adoption of sustainability initiatives by leading brands and retailers. Recover serves some of the largest and most recognizable retailers, brands and vendors in the world, including, among others, Primark, Inditex, C&A, Revolve and Lands' End.

Recover's proprietary recycled cotton fiber reduces the carbon and water intensity of the apparel supply chain, addressing the apparel sector's contribution to one of the world's largest sources of environmental degradation. Recover estimates that the new investment places the company on a path to increase its production to over 350,000 metric tons of recycled cotton fiber per year by 2026, saving up to 5 trillion liters of water annually—equivalent to the drinking water consumed by over 4.5 billion people each year—and allowing for significant reductions of carbon emissions, energy and land use relative to conventional cotton fiber, based on industry research.*
*Source: LCA study verified by AITEX, Universitat de València and UNESCO.