Resource & Waste Management Expo
:
RWM: The leading event for waste, recycling and resources experts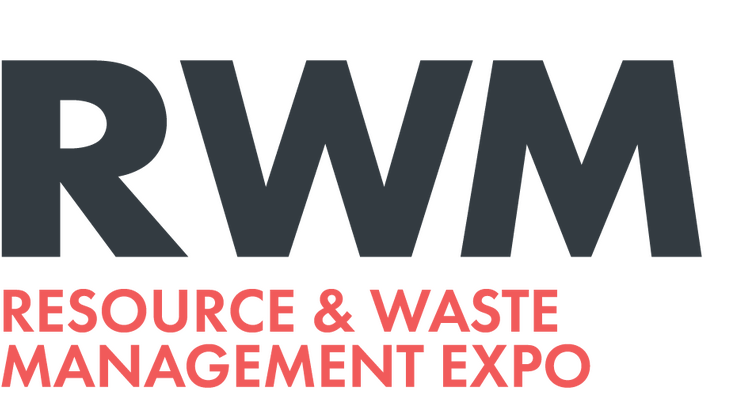 The Resource & Waste Management Expo (RWM) is the UK's leading event for professionals working in the recycling, resources, waste and wider environmental services industries. Formerly known as RWM & Letsrecycle Live, RWM provides an unrivalled platform to network with like-minded professionals, learn about the latest industry trends and drive positive environmental change through sustainable resource management. The event will take centre stage at the NEC in Birmingham on 13-14 September as part of the wider Environmental Services & Solutions Expo (ESS) - one of Europe's leading events dedicated to the environment and environmental services.
An array of pretigious events
In recent years, a number of environmental B2B events have been brought together under one roof at the NEC to form the ESS Expo. ESS now forms the 'umbrella' event for the following prestigious exhibitions: 

RWM (Resource & Waste Management Expo)
EFD (Energy, Fuels & Decarbonisation Expo)
FWM (Flood & Water Management Expo)
CLR (Contamination & Land Remediation Expo)
Free access to all events
RWM invites attendees to engage in critical discussions, explore ground-breaking green technologies and use the event as an international springboard for innovative waste and resource solutions that address the world's environmental challenges. The event is organised in partnership with industry-leading organisations such as the Chartered Institute of Wastes Management, the Environmental Services Association and letsrecycle.com.

In 2022, over 9000 professionals will gather to see industry innovations and hear the latest from over 200 expert speakers. The event covers 3 exhibition halls and a large outdoor area for equipment, machinery and vehicle demonstrations.
As the UK's premier meeting place for waste and recycling activities, in addition to land, air, energy and water services, the co-located shows make it a must-attend event for anyone working with or selling to Europe.

One FREE ticket gives you access to all events.
Waste Management World is a media partner of RWM.