Unpopular Opinion?
:
Air pollution standard backed by MEPs is 'worse than useless'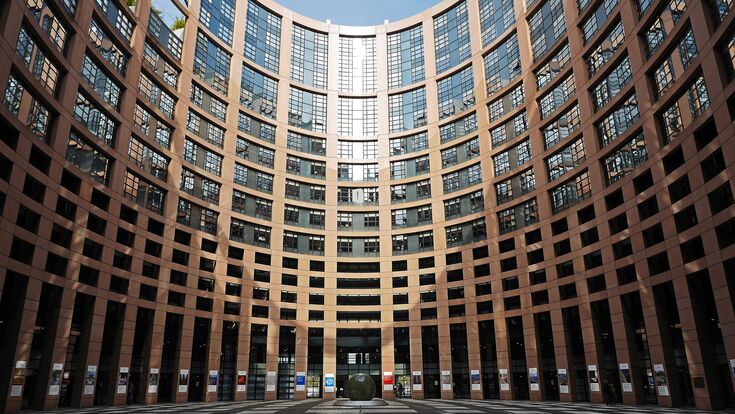 EU lawmakers should rename a draft vehicle emissions law as 'Euro 6 F' to avoid the wholesale greenwashing of dirty cars, green group Transport & Environment (T&E) has said. Today the EU Parliament backed a so-called 'Euro 7' standard that fails to significantly increase air pollution protections beyond its Euro 6 predecessor. It would maintain the same nitrous oxide (NOx) limit for petrol cars as Euro 6 and barely improve testing which is crucial to ensure that limits are actually met.Carmakers typically use the 'Euro' air pollution standard to market their vehicles to consumers as 'clean', while regulators often rely on the standards to decide which cars can freely access low-emission zones and pay lower rates of vehicle tax. Anna Krajinska, vehicle emissions and air quality manager at T&E, said: "The Euro 7 passed today is worse than useless. Car companies will use it to greenwash cars that are hardly any cleaner than today. The last pollution standard that engines will have to meet is a dead letter. Lawmakers should have the decency to rename it Euro 6F or withdraw it."Today MEPs supported a Euro 7 law that, compared to the original proposal, will:

Weaken limits for trucks, allowing approximately 2 x higher NOx limits;
Weaken limits for vans to be 30% weaker on NOx;
Weaken testing conditions for cars including on acceleration, temperature and altitude back to Euro 6 requirements;
Severely weaken testing requirements for trucks, almost entirely reverting back to Euro 6 standards;
Severely delay implementation of Euro 7, meaning cars won't have to comply with limits until three years after all associated regulation is adopted. For trucks the rules won't apply until 2030 at the earliest.
This week major European newspapers reported how the car industry mounted a lobbying campaign based on misinformation to weaken the original plans for Euro 7 that would have prevented 35,000 premature deaths.The EU Parliament will now enter trilogue negotiations with the EU Council and Commission to decide the final law. The EU Council is supporting an even weaker version of Euro 7. T&E said that if lawmakers do not rename the law during negotiations, the EU Commission should exercise its power to withdraw the legislation. The harm caused by greenwashing dirty cars would outweigh any minor advances in Euro 7.