HZI
:
Kanadevia: Hitachi Zosen Corporation will change the company name effective October 1, 2024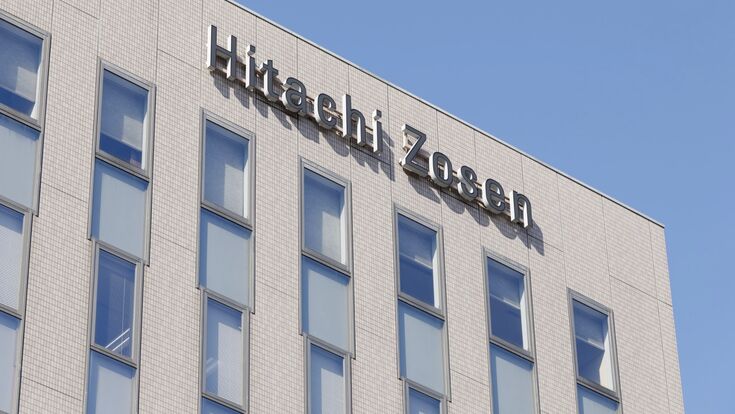 Hitachi Zosen Corporation, shareholder of Hitachi Zosen Inova based in Osaka, Japan, today announced the decision of the Board of Directors to change the company's trade name to "Kanadevia Corporation". This change is subject to approval by the Annual General Meeting of Shareholders to be held in June 2024. "Kanadevia" is a neologism. It is composed of "kanade" (from the Japanese verb "kanaderu", meaning "to make music in harmony") and "via" (Latin for "way" or "method").

Since its foundation in 1881 as Osaka Iron Works, the company has expanded its business activities to include shipbuilding, steel structures, plant engineering and industrial machinery. In 1943, the company changed its name to Hitachi Zosen Corporation, which it still bears today. In 2002, the shipbuilding division was spun off. Today, Hitachi Zosen is expanding globally in the fields of decarbonisation, resource recycling and urban development for a safe and prosperous society. Changing the company's name to Kanadevia makes it possible to write a new story as a group of companies that uses the power of technology to create a world that lives in harmony with nature.