Partnership
:
Neste's ownership in Neste Demeter increases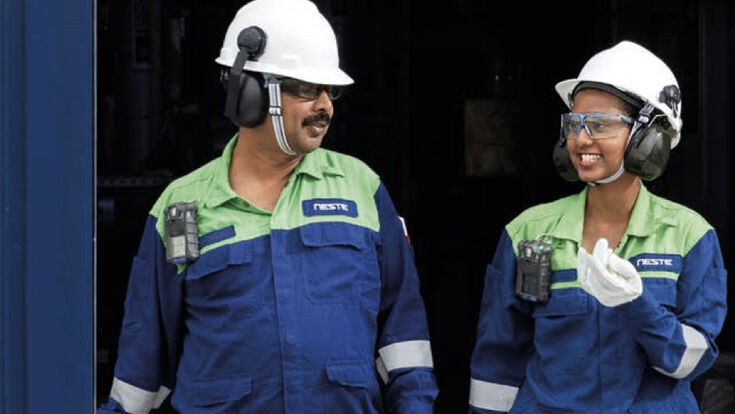 Neste has also agreed to acquire the remaining shares of Neste Demeter B.V. over the next few years as agreed with the minority shareholders. Nesteannounced 3 September 2018 the acquisition of 51% of the shares of IH Demeter B.V., making Neste the controlling shareholder."The partnership between the minority owners of the company and Neste has been successful. I am pleased that we have now agreed to take full ownership of NesteDemeter while continuing the cooperation with the minority owners. Neste Demeter is an important part of our raw material supply and this is a step forward in our strategy of building a global waste and residue raw material platform to secure raw material availability and competitiveness," says Carl Nyberg, Neste's Executive Vice President of Renewables Supply Chain and Sustainability.
Neste's current capacity for renewable products in Rotterdam is the largest in Europe. Neste made the final investment decision to invest into new renewable products production capacity in Rotterdam in June 2022, with targeted start up during the first half of 2026. The Rotterdam refinery expansion investment of approximately EUR 1.9 billion will expand Neste's overall renewable product capacity to a targeted 6.8 million tons globally by the end 2026.