Recycling
:
Pyrum Innovations builds fifth Pyrum pyrolysis plant in Czech Republic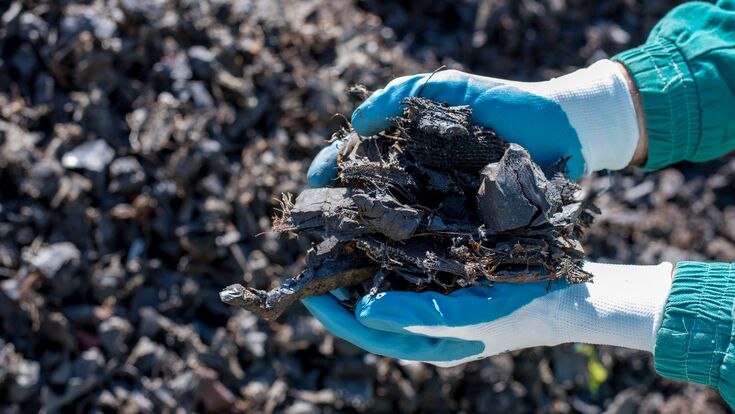 Pyrum Innovations AG intends to build a Pyrum pyrolysis facility in the Czech Republic in unison with a Czech energy organization. A consulting agreement has been executed with a subdivision of the group to make ready the license for establishing the tyre recycling building and to propose the construction application. The new factory will be able to handle 20,000 tonnes of end-of-life tyres (ELT) annually. It is being constructed in the Czech border area adjacent to Germany and will begin operations in 2025. The facility's Czech partner is already running a power plant on the land, specializing in energy and environmental services. They plan to utilize the pyrolysis gas with their existing gas turbine to generate electricity soon. This project can benefit from existing structures to plan and implement the new plant.

Pyrum Innovations AG's CEO, Pascal Klein, said, "We are excited about this groundbreaking project, which aligns perfectly with our sustainability commitment. We will use the current infrastructure to operate the new tyre recycling plant." The plans also illustrate the continuous global expansion of our company. Together with our partner, we will help the circular economy by creating a sustainable way to recycle ELTs in the Czech Republic.

To build and run the new plant, Pyrum will join a special purpose vehicle (SPV) in which it will have a 30% stake. Under the consulting contract, Pyrum will carry out basic engineering and prepare some of the approval documents for the plant. The site has enough room for future expansion. Therefore, the plant is currently being designed to double the recycling capacity by 2027. Alongside Pyrum's main plant in Dillingen/Saar, the joint venture REVALIT GmbH and the previously stated plans for construction.
About Pyrum Innovations AG
Pyrum Innovations AG is active in the recycling market for end-of-life tyres with its patented pyrolysis technology. Pyrum's pyrolysis process is largely energy self-sufficient and, according to the Fraunhofer Institute, saves significantly more CO2 emissions than today's standard recycling processes for end-of-life tyres - especially compared to incineration in cement plants - and produces new raw materials such as pyrolysis oil, gas and recovered carbon black from the waste used as input materials.