Composting
:
New Composting Handbook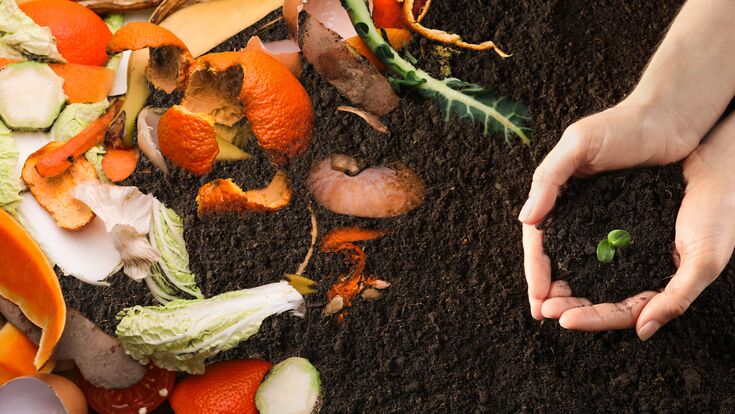 The Composting Handbook is the single guide to the latest science, principles and best practices for composting for farm and large-scale commercial composting operations. It provides insights into a variety of opportunities and challenges for converting raw organic materials into a useful and marketable product.

The Composting Handbook expands on previously available resources by incorporating new information, new subjects and new practices, drawing its content from current scientific principles, research, engineering and industry experience.

It is an invaluable reference for composting facility managers and operators, prospective managers and operators, regulators, policy-makers, environmental advocates, educators, waste generators and managers and generally people interested in composting as a business or a solution to managing organic materials.