E-waste recycling
:
International e-waste industry gathers in Salzburg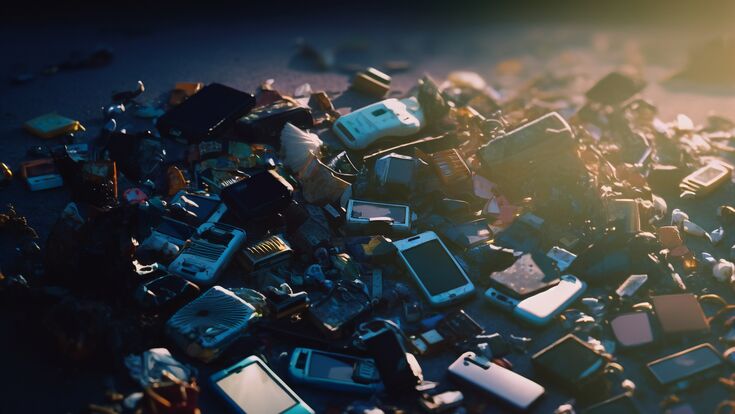 E-waste is definitely on the rise. And with it the need for recycling this special waste. From January 18 to 20 the international electronics recycling industry gathers in Salzburg, Austria, for the International Electronics Recycling Congres (IERC). IERC is the leading event in the world of circular economy electronics. It brings together more than 500 international professionals from production, design, promotion, business development, material supply, recycling, logistics and authorities. An exhibition area with over 50 booths provides the perfect opportunity to reach key industry decision-makers and to find out what's new in the global electronics recycling business.
You can register here for the event.