Business Talk AI
:
Let's talk about Artificial Intelligence for recycling with Westeria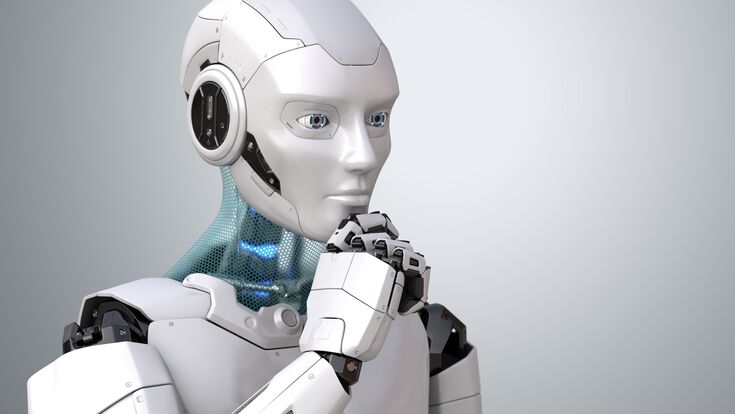 How has Westeria's technology evolved over the years?

Westeria has made great steps just in the last 10 years to become the innovation leader in each of the four product areas: Windsifting, Conveying, Dosing and Spreading. In the procurement of conveyor technology, we have been able to standardise the products to such an extent that they can be configured online down to the last detail. The customer immediately receives an offer and 3D drawings for the products. No one else has managed to do that before.
What are the current challenges in developing recycling technology?

The biggest challenge is certainly the supply bottlenecks across industries. Thanks to our far-reaching standardisations, we have been able to manufacture the majority of our products and components in stock in advance. In the event of an order, we can thus deliver as quickly as possible and pack cost-efficiently thanks to lean processes.

How important is digitization and artificial intelligence in the recycling process?

The era of artificial intelligence in recycling is just beginning. Although self-learning algorithms for machine data evaluation have been in use for some time, the fully automated, self-optimising machines will change the recycling plants even more. In the past 5 years, we have invested a lot of time and energy in digitalisation and also founded our own start-up, Perceptive Machines, which primarily takes care of the development of such new solutions.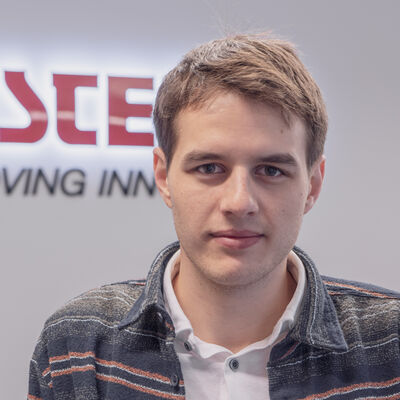 How maintenance-intensive is this technology?

Westeria always develops new products with the aim of making them as comfortable to use as possible. Ease of maintenance is one of the most important features. Good accessibility of components is one of the main considerations during the design of all products. Maintenance is also increasingly supported by the machines themselves. Sensors monitor the condition of the machines and give warnings as soon as the maintenance is required.

What sets Westeria's technology apart from others?

Westeria's innovative strength ensures that plant operators work with the best technology currently available. In all four product areas, Westeria is therefore one of the leading suppliers on the world market for recycling machines. The patented DiscSpreader is just one example. It is known throughout the industry as the best way to spread material. Nevertheless, we have not rested on our success, but have found a solution with the "automove" variant to optimise material distribution even further thanks to AI. This innovative strength runs through all our products.

Will there be more digitization and AI in recycling technology in the future?

In the future, there won't be a machine that doesn't use artificial intelligence in some area. Our start-up Perceptive Machines, whose team also developed the AI in our DiscSpreader, is already creating customised solutions for several companies in the recycling industry to make machines intelligent.

Where do you see the biggest market growth?

It is good to see that sort purity is increasingly becoming a high priority worldwide. The circular economy is driving recyclers to buy high-quality machines, as these will pay off in the end. We also see that interest in energy efficiency is increasing. Of course, we are pleased about this, as we have had a strong focus on it for a long time. For example, thanks to a special nozzle design, our cross-flow windsifters achieve an air speed that is up to 60 % faster than conventional systems while consuming the same amount of energy. Above all, however, this ensures truly resource-saving processing of residual materials.