Recycling
:
The Future of Recycling: Robots on the Rise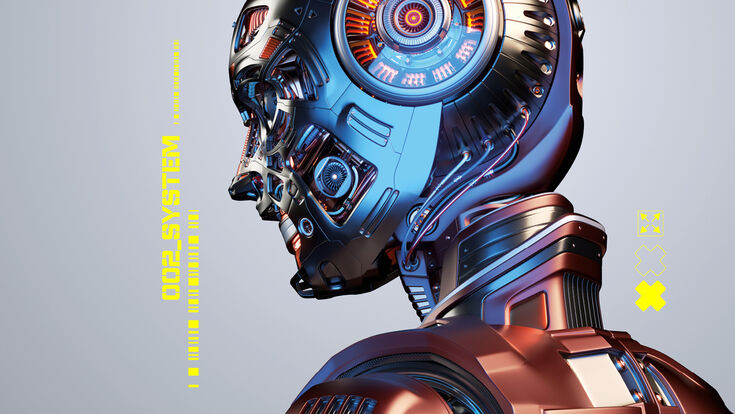 Artificial intelligence (AI) is present in every home: from the Alexa box playing the music we demand to the fridge telling us what we need to buy and the robot vacuum cleaner moving almost noiselessly through our house. So why should a waste treatment facility not be smart?
In all fairness, the waste management industry seemed somewhat reluctant to embrace new technologies in the past compared to other industries. But this has changed – in part also because of the COVID-19 pandemic.
Pandemic accelerates growth
Even before the pandemic hit, a market study on the global robotic waste-sorting system market expected a compound annual growth rate of almost 20% between 2021 and 2026. But now, growth has actually accelerated. Labour constraints and the need for higher efficiency have prompted the recycling industry to adapt to new technologies. "The pandemic forced many recycling businesses to suspend operations due to concerns for worker safety, while simultaneously increasing demand for high-quality recycled feedstock to overcome supply chain interruptions and shifts in raw material availability," says Amanda Marrs, Senior Director of Product for US-based AMP Robotics. As a result, the demand for their technology increased rapidly among both new and existing customers. "As a demonstration of the pace of adoption, we installed our first robot in late 2016, and today, our fleet of approximately 275 robots is distributed across three continents," she continues. AMP Robotics extended their partnership with Evergreen, one of North America's three largest producers of food-grade recycled polyethylene terephthalate (rPET), as well as with their largest customer Waste Connections. The latter has booked or deployed 50 of AMP's systems on plastic, fibre and residue lines since late 2020, becoming the largest operator of AI-guided robotics in the industry.
Victor Dewulf, CEO of British AI specialist Recycleye, also sees an increase in the market: "Demand and acceptance for AI-powered recycling technology is growing. Now is the right time to invest; with both the rising price of recyclates and the continued shortage of labour creating a compelling case for change, automated sorting will be a key driver of successful MRFs."
Smart recycling
Technology used for recycling has traditionally been adapted from other industries, he continues: "As a result, this has often meant over-engineering, making it costly to buy and to install. To bring economic benefits, sorting technology must reduce the overall cost of sorting and compare favourably to manual sorting in both accuracy and availability. So the challenge is to ensure the right outputs are produced, at the right cost and quality."
When designing new technology for the recycling process, there are many challenges to be faced. The mixed material stream consists of an infinite variability in terms of the kinds and shapes of objects that can be found on a conveyor belt. These must be identified almost immediately, of course, and then dispatched by the robot arm. To be able to do so, the neural network (the brains behind the robot arm) needs to be trained – not an easy task. The objects that come to a materials recovery facility (MRF) are often dirty, deformed, smashed or at least partially obscured by other objects. So the sophisticated computers must be trained to identify the items regardless of their current state.

"We train our systems by giving them images of materials belonging to each material category, sourced from recycling facilities around the world," says Amanda Marrs. "AMP now has the world's largest data set of recyclable material images for use in machine learning."
To stay up to date, a steady stream of data is necessary. Consumer packaging, in particular, is subject to continual changes and is therefore a constant challenge for the software.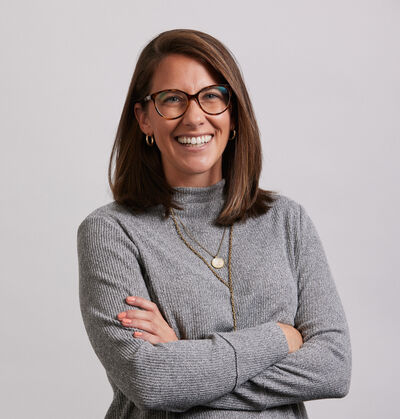 "There are three components of our system, and you can think of them as the eyes, the brain and the arms," explains Marrs. "Cameras (the eyes) record material as it comes down a conveyor to be picked and sorted. The brain, which is the AI, converts these video camera images into data, capturing and categorising everything it recognises. Then, software guides the robotic 'arms' to pick and place the material to be recovered. All of this happens at superhuman speed with consistent precision and extremely high accuracy."

Austrian recycling expert Brantner also works on optimising recycling processes. "For our AI project Hawkeye, a chip is installed in the front area of the garbage can, which is scanned as soon as the waste loader hooks up the garbage can," explains Josef Scheidl, CEO of Brantner Green Solutions. "Hawkeye records the subsequent dump with a camera, and the images are forwarded in real time to a computing unit that uses artificial intelligence to detect whether there are any undesirable substances involved. Depending on this, a decision is made within a few seconds. This determines how good the quality of the entire tour is and which steps are necessary."
German company Westeria, an expert in windsifting, conveying, dosing and spreading, uses AI in its new DiscSpreader automove. "For almost every separation machine, optimal distribution of the material on the belt is a critical factor," says Hanno Jenkel, Head of Marketing and Digital Transformation. "This is exactly where our artificial intelligence comes in and controls the distribution disc so that the distribution is as good as possible. This results in enormous improvements in separation quality and throughput."
The general aims of using AI in the recycling process are cost optimisation, efficiency increase and higher recycling rates.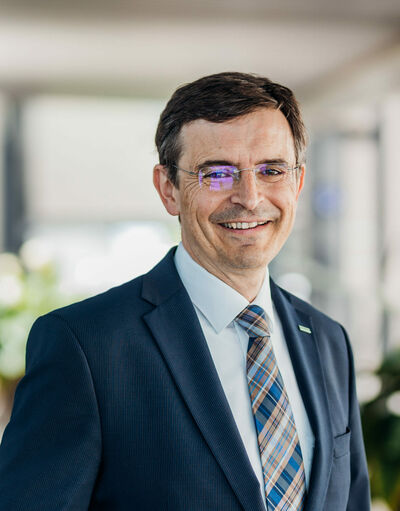 "Knowing the full details of the composition of the materials entering and leaving a facility ultimately provides the plant manager with the opportunity to boost profitability and ensure correct levels of purity are maintained," says Victor Dewulf. As extended producer responsibility schemes are rolled out worldwide, full traceability and transparency of the recycling process is becoming a necessity.
Increase recycling rates
Furthermore, robots don't tire, they can work on faster moving belts than humans and their consistency results in higher quality of the recovered material. "Robots are flexible; our systems can be adjusted to reflect material stream changes, commodity prices and more," says Amanda Marrs. "Robots can work in areas and on materials where volumes don't warrant a human because they can multitask and target a variety of materials in lieu of just one or two." The installation of robots also allowed plant managers to shift staff to higher-skilled positions within the facility – roles in maintenance, as an equipment operator or a route driver, Marrs says.
One aspect should also not be forgotten: working on a conveyor belt is also dangerous for human waste sorters. Discarded needles or other sharp objects can frequently be found in some waste streams.

And: waste sorting robots do function safely alongside manual workers.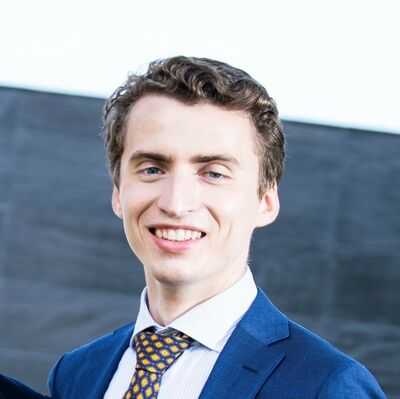 The future is smart
As the world gears up to transition to a circular economy, high-quality recycling is becoming more and more relevant. Therefore, recyclers are willing to invest in top-quality machines and new technology. But there is still a lot of room for data-driven technologies in the waste industry and for optimising existing processes.
Digitising scrap objects in MRF opens up many potential applications, as Amanda Marrs says: "The first two that are deployed in MRFs today are robotic sorting and the descriptive and diagnostic analytics provided by standalone sensors. As the sensors become distributed throughout an MRF, we're able to help the MRF become a more data-driven facility to reduce costs and increase revenue. Currently, the MRF is a centralised material hub, but the proliferation of these sensors begins to transform MRFs into information hubs." The data capture in MRFs can also influence the design of new facilities.
Hanno Jenkel agrees. "Although self-learning algorithms for machine data evaluation have been in use for some time, the fully automated, self-optimising machines will change the recycling plants even more," he says, adding: "In the future, there won't be a machine that doesn't use artificial intelligence in some area."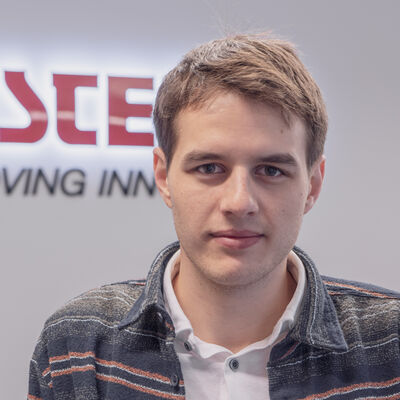 Data-driven Recycling Solutions