Anaerobic digestion
:
Scottish green tech start-up Carbogenics receives investment to open first facility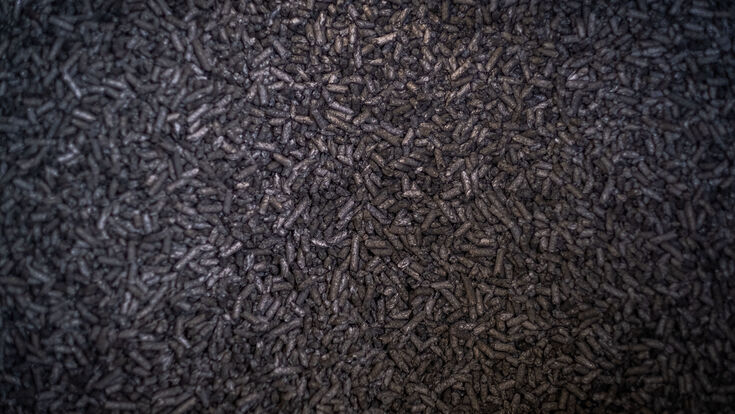 Scottish Edinburgh-based Carbogenics, which has developed a proprietary technology that helps increase green energy production, has raised more than £1 million in investment to build its first manufacturing and R&D facility in Scotland.

The company converts hard-to-recycle agricultural and paper waste, which would otherwise be sent to landfill or incineration, into a product called CreChar®.

The product is a carbon-rich, porous material that helps stabilise the performance of anaerobic digestion plants and increases the production of green energy from food and agricultural waste. CreChar's circular solution permanently sequesters carbon in soils, helping to secure a net zero future.

The funding comes from new lead investor Green Angel Ventures and existing investors Scottish Enterprise and Old College Capital.

Following successful laboratory and industrial trials, Carbogenics' ambitious growth plan includes the construction of its first production facility in Perthshire to enable the launch of CreChar into the UK anaerobic digestion market. The facility is expected to be operational by the end of Q1 2024. The company is also creating new roles in production, operations and business development as it doubles in size, and is in the process of raising further debt and investment funding in the coming months.
Read here our interview with Carbogenics CEO Ed Craig.
Driving biogas production
"Carbogenics has become the stand-out company producing and using Biochar in the UK", Carbogenics CEO Ed Craig said. "This investment will allow us to scale the business significantly, including building our first production facility, solidifying our customer base in the UK, and facilitating our European expansion plans. As a Scottish-born enterprise, we are delighted to re-invest back into Scotland, accessing the significant market opportunities presented across the UK and Europe where countries like Denmark aim to be 100% powered by biogas by mid-2030s.

"Carbogenics continues to innovate and as energy security joins sustainability as a key priority for the energy transition we believe the UK will grow its use of biogas from the current c1% and mirror its trading partners in Europe."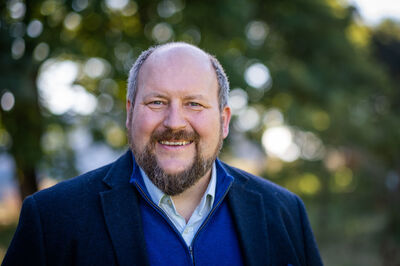 Andrea Young, Head of Investment at Old College Capital, said: "We are delighted to support this investment round alongside Green Angel Ventures and Scottish Enterprise. Carbogenics' is an exciting example of how University research can enable innovative solutions to tackle major climate and environmental challenges."

CreChar® has a variety of applications, with Carbogenics focusing on its proven ability to enhance and stabilise anaerobic digestion and support significant carbon sequestration and fertilisation, sequestering carbon for hundreds of years.

Established in 2016, Carbogenics is a spin-out from the University of Edinburgh. Staffed by experienced entrepreneurs, industrial practitioners and world-class scientists, and with access to the University's testing facilities and industrial partners, the company won the top prize at both Converge and Shell Springboard in 2018.