Plastic Recycling
:
Second life for toothbrushes: Philips and TerraCycle expand recycling programme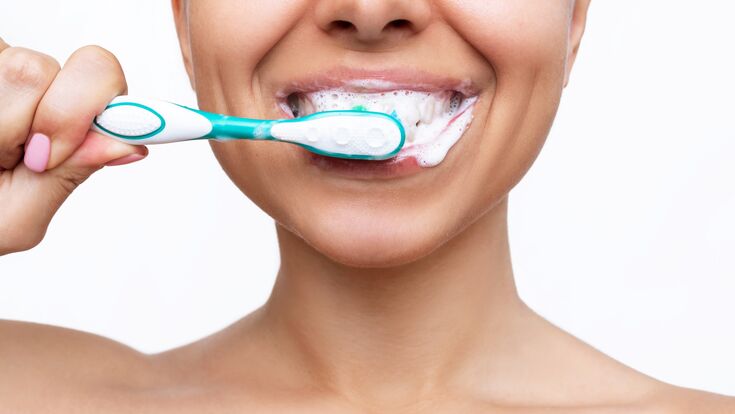 Everybody uses them every day: toothbrushes. After they have done their duty, they usually end up in the residual waste bin. Even though they might as well be recycled.
Therefore leading health technology company Royal Philips has set up the Philips Dental Care Free Recycling Programme in collaboration with TerraCycle in the UK. The programme, which accepts oral care products of any brand, was first launched in 2020 to recycle electric toothbrush heads and covers, electric flosser nozzles, flossing sticks and interdental brushes, and dental floss containers. "In the UK many oral care products are not collected by local authorities as they are often made up of a mix of materials that make them more complex and therefore more costly to recycle", says Julien Tremblin, General Manager of TerraCycle Europe. So, it is uneconomical for local authorities to recycle them. The collaboration aims to fill this recycling gap.
As of recently also manual toothbrushes can be recycled through the programme. Philips is also welcoming new sign-ups to collect on the programme. Anyone can set up a public drop-off location by heading to the TerraCycle website and signing up to the Philips Dental Care Free Recycling Programme to start downloading shipping labels and sending their community's dental care products and packaging to TerraCycle free of charge.
For each parcel of waste sent in to TerraCycle, the sender will be rewarded with points redeemable as charitable donations to the school, charity or non-profit organisation of their choice. The more used dental products sent in for recycling, the more money can be raised for charity. There is a network of 249 publicly accessible drop-off locations on the Philips Free Recycling Programme for the public to leave their used oral care products to be recycled, all of which can be seen on TerraCycle's interactive map.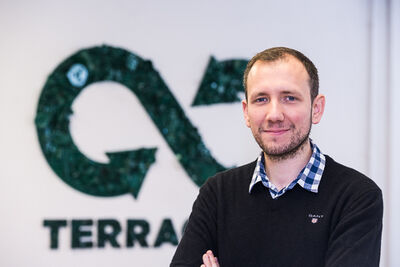 "After we receive these materials at our facilities they are baled and stored until we reach minimum processing thresholds. They are then sent to our third-party subcontractors to process the material,", Tremblin explains. "Plastic is shredded, washed and sorted. The material is then dried, compounded and pelletised into hard-granulated plastic granules. The granules are then incorporated into the production of different plastic products such as benches, outdoor furniture and construction applications."
"Human health and environmental health go hand in hand. By looking after the planet, we contribute to the health and well-being of societies, as well as future generations," says Jess, Gregory, Consumer Marketing Manager for Philips Oral Healthcare. "Circular design and circular product development are key to further improve energy efficiency our products, reduce materials usage, and meeting our ambitious environmental targets. We focus on using less, using longer and using again, for example by reducing the weight and volume of our product packaging and moving towards re-usable, recyclable or compostable packaging. By offering new business models, including lease options, we give products a second or third life. We are delighted to extend the partnership with Terracycle to facilitate an easy and sustainable way to dispose of used oral care products, preventing products from ending up in landfill sites."