Regulations
:
Stricter Packaging Laws: New App Helps to Comply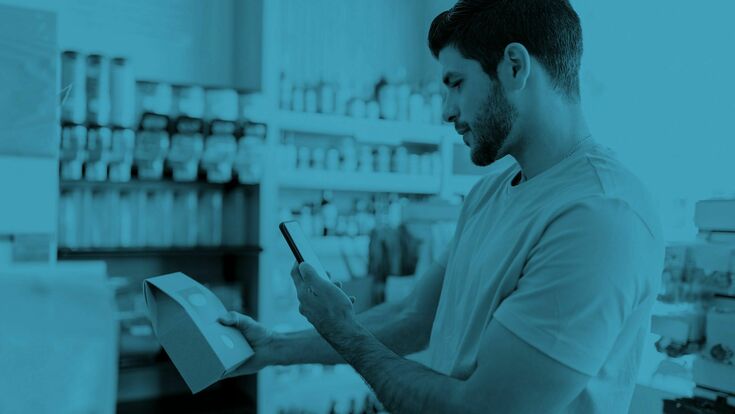 As customers demand more and more information about the ecological footprint of a product, Italy and France are introducing new EU-legislation on product packaging from 1 January 2023. Therefore, UK tech company Buyerdock has launched a web app to help brands adapt, meet this growing demand for sustainability information, and connect with consumers in new ways. GS1-powered 2D-QR codes printed on-pack are said to help businesses meet a wide range of needs by instantly connecting consumers to dynamic, real-time content at the scan of a smartphone.

"The new laws have a huge number of hurdles and challenges for all producers and suppliers. First, this is a huge change for any producer wanting to sell in Europe", says Jonathan Sparkes, CEO of Buyerdock. "They will need to understand the requirements necessary in each local market, translate all the relevant information into the local language, build a web page to display the information, and create a QR code to show this information".

How the App Works
Brands that sign up to Buyerdock will be able to get 2D-QR codes for free. To unlock the full capabilities of the web app that ensures compliance with local regulations, there is a charge of £1 per SKU per month. Each 2D-QR code can store the recycling information required digitally via a web app, instead of on the product, helping to reduce clutter and free up valuable real estate on packaging.
Promises of the App
Brands can quickly and easily comply with new laws and meet changing regulatory
requirements across global markets – particularly recycling.
Manufacturers have the ability to forge direct relationships with customers through
an array of digitally-stored information, including recycling, sustainability, nutrition, promotions, social media, certifications and more.
Each product barcode is free with access to the web app from £1 per month.
Information can be stored and delivered digitally, reducing packaging, costs and environmental impact.
Simplicity: one interface for all communication requirements in all markets, which helps to reduce brand overheads.
Easy access for customers via a QR code scan on a smartphone, with no app download or registration required.
Delivers trusted information, including allergens and nutrition.
As laws change throughout Europe and the UK, more of these 2D-QR barcodes will be seen on different products.
Jonathan Sparkes, CEO of Buyerdock
The need for QR codes
Buyerdock is the first company in the UK to be GS1 UK-approved to deliver a GS1 Digital Link through a QR code. GS1 is the only authorised provider of unique Global Trade Item Numbers (GTIN) that are used to create barcodes, most commonly used at point of sale. These are required for selling in retail and are mandatory for Amazon, TikTok, Walmart and other major retailers.

The new app is available in the UK, but also globally. Sparkes explains: "As laws change throughout Europe and the UK, more of these 2D-QR barcodes will be seen on different products." What the app does differently to others, is house all the information for each market in one app. It can store information like recycling compliance in the native language, comprehensive sustainability stories, detailed allergen statements and how-to guides such as recipes and instruction manuals. "In addition, the QR code can also deliver product recall alerts if necessary, delivering increased consumer safety", adds Sparkes.
(See also: What is recycling in the 21st century?)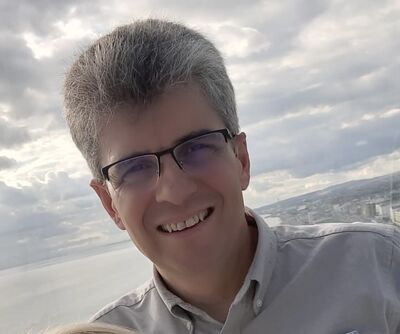 Other countries will follow
Buyerdock's CEO ist convinced that "all EU countries will have to follow suit with these law changes being rolled out across the whole continent". He expects countries around the world to also implement these changes as they are part of global climate change commitments. This makes him believe that "these barcodes will be brought in with GS1's global commitment to moving from linear barcodes to 2D barcodes in the next few years."