ISWA Annual Report
:
The International Solid Waste Association is looking back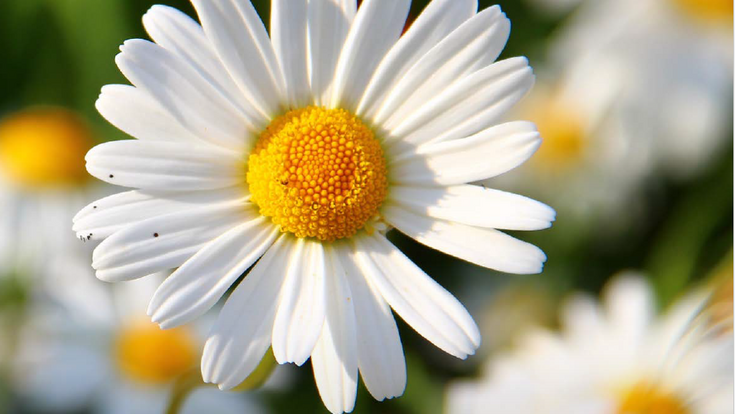 We're just over half way through 2023, which seems like a fitting time to look back at the year 2022 with ISWA. A year full of events, meetings and community connection - 2022 was definitely one for the books! We saw the return to in-person events, with our annual flagship event, the ISWA World Congress, bringing in visitors from all over the globe. The same event hosted the launch of two reports from ISWA Working Groups and Task Forces and preceded ISWA's attendance of the UNFCCC COP27.
Besides physical events and reports, ISWA's community continued to grow, with new national members and regional chapters looking to raise the profile of waste and resource management in their respective countries.

There's lots to celebrate, and many people to thank, all which we've attempted to capture within one report!