Business Talk AI
:
Let's talk about Artificial Intelligence for recycling with Recycleye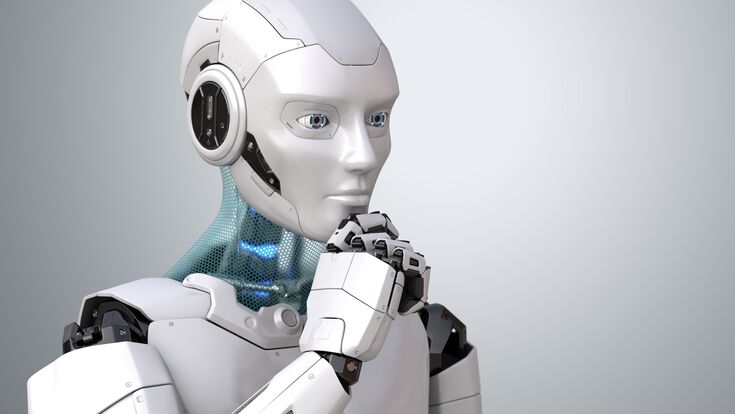 What are the current challenges in developing recycling technology?
Technology used for recycling has traditionally been adapted from other industries. As a result, this has often meant over-engineering, making it costly to buy and to install. To bring economic benefits, sorting technology must reduce the overall cost of sorting and compare favorably to manual sorting in both accuracy and availability. So the challenge is to ensure the right outputs are produced, at the right cost and quality.

Read more business talks here!
How important is digitization and artificial intelligence in the recycling process?
Digitization and AI are ground-breaking when applied to waste management as part of the recycling process, and there is no doubt that they will need to play a key role in the achievement of a truly circular economy. They enable tracking and measurement of material recycling, ensuring quality is maintained and allowing commercial and technical decisions that support plant optimum efficiency. Additionally, the data and insights that artificial intelligence provides, such as real-time compositional analysis and monitoring of AI-sorted materials through client dashboards, aid MRF managers in better understanding their processes and making business and strategic decisions on waste sorting.
What processes are best suited for smart solutions?
Quality assurance, throughout the journey of the waste stream, and quality control are two processes well-suited to automation. It is possible for an MRF to save millions of euros by automating the manual QC process. Knowing the full details of the composition of the materials entering and leaving a facility ultimately provides the plant manager with the opportunity to boost profitability and ensure correct levels of purity are maintained.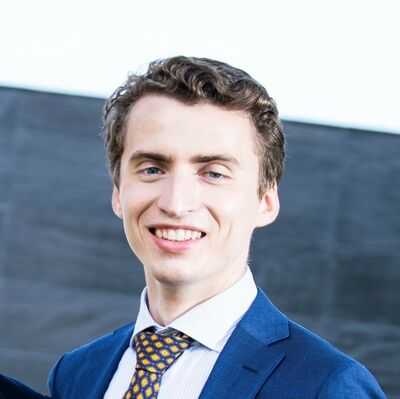 What sort of waste presents the biggest challenge to data driven technology?
It is possible to use data-driven technology, such as AI-powered computer vision, to identify and sort all types of waste. The challenge with AI comes from being able to identify items that are crushed, overlapping and dirty, moving at speed along the belt, which requires sophisticated computer models to train the system to identify the item, regardless of its current state.

What are the advantages in digitized processes compared to manual labour? Are there still processes that manual workers better do?
Replacing manual QC with automated solutions offers significant financial benefits, as already mentioned. Equally, QA can also be improved significantly; using computer vision to scan a waste stream delivers a 100% sample of the waste processed, giving full traceability and transparency to the process. Using robotic sorting also avoids exposing human pickers to the dangers present in some waste streams such as discarded needles or other sharp hazards. Current labour shortages and high staff turnover mean that automated sorting is even more attractive, and still able to function safely alongside manual workers.
Now is the right time to invest; with both the rising price of recyclates and the continued shortage of labour creating compelling case for change, automated sorting will be a key driver of successful MRFs.
Victor Dewulf, Recycleye
What solutions does Recycleye offer in that segment?
The Recycleye solution comprises of two elements; Recycleye Vision and Recycleye Robotics. Our Recycleye Vision system comprises a robust RGB camera and powerful machine learning algorithms which allow it to classify each object on a waste stream 120 times, facilitating 100% waste characterization. Recycleye Robotics works in conjunction with Recycleye Vision to automate the waste-sorting process, picking target objects with consistent accuracy and efficiency, based on the information provided by the AI. Recycleye customers also benefit from our user-friendly dashboards, providing all the data a MRF manager and senior stakeholders need to understand the composition of the waste scanned as it passes through the facility and is sorted by the Recycleye solution.
How maintenance-intensive is this technology?
Recycleye's technology is relatively low maintenance, indeed Recycleye Robotics is designed to work 24/7 for a minimum of 8 years with only light maintenance and an annual service. And with access to both Recycleye engineers and the support of local FANUC engineers, our customers have direct and bespoke maintenance support, as well as daily, remote performance monitoring.
What sets Recycleye's technology apart from others?
Recycleye Robotics is 2nd generation; powered by AI, and with the hardware developed in collaboration with FANUC, the world's 2nd largest robotics manufacturer. The system is retrofittable to any waste stream, 75% lighter than any alternative and can be installed in a matter of days, at a relatively low cost. The 6-axis configuration delivers a pick, rotate and shoot functionality, with sensors that identify missed picks or blockages ensuring the robot arm does not make wasted journeys.

Will there be more digitization and AI in recycling technology in the future?
Demand and acceptance for AI-powered recycling technology is growing. Now is the right time to invest; with both the rising price of recyclates and the continued shortage of labour creating compelling case for change, automated sorting will be a key driver of successful MRFs.