Composting
:
Collecting Data on common compostable Items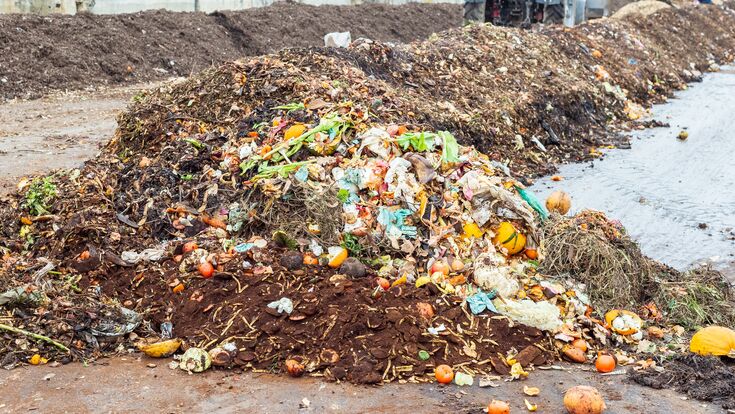 Most composting standards are tested in the lab. Composters, researchers and environmental organisations criticise the fact that the results don't correlate to real-world composting conditions. To gain better knowledge about which and how products break down and disintegrate in composting facilities, the Compostable Field Testing Program (CFTP) – a non-profit international research platform that facilitates field testing across North America – was founded by industry experts and associations.

The Composting Consortium, a collaboration of industry partners managed by Closed Loop Partners, recently announced the launch of its Compostable Packaging Degradation Pilot. The project aims to improve available data on how certified, food-contact compostable foodware and packaging is currently breaking down at various types of composting facilities. Pilot development was informed by the expertise of the Consortium's partners, including key industry collaborators such as the US Composting Council (USCC) and the Compost Research and Education Foundation (CREF), as well as the Biodegradable Products Institute (BPI), BioCycle, Resource Recycling Systems (RRS) and consumer and packaging brand companies. Data collected from this pilot will be donated to the CFTP.
Here CFTP Program Director Emily McGill talks about the field testing programme:
The CREF has been collecting data via the Compostable Field Testing Program (CFTP) since 2016. Can you describe how the CFTP works?
The CFTP is a platform for facilities to design and execute a field test at their facility. A researcher or compost facility will reach out to the CFTP with an interest in field testing. They review and sign the terms for participating in the programme, which includes agreeing to donate the data for eventual publication. Then, the CFTP team works with them to apply the mesh-bag field-testing method to their particular facility operations. The CFTP sends a kit with products and materials to run the test, supports remotely during the field test, and the facility shares their data back with the CFTP once the test is complete.

Are there results regarding bioplastic and compostable packaging that you aree already able to share?
The CFTP was founded as a collaborative evolution of original research conducted by one of our founding partners, BSIbio, and the peer-reviewed publication of their research is available in the International Biodeterioration & Biodegradation journal.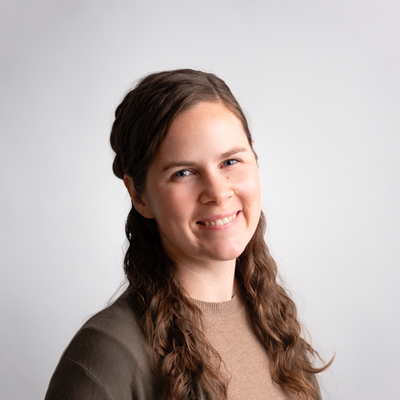 Beyond this, the CFTP data set is planned to be released to the public in 2024. This will show the disintegration rates for common compostable items across a variety of facility types and sizes.

What are the experiences with compostable packaging in composting facilities so far?
There is no single unifying experience with compostable packaging in compost facilities. Many facilities are implementing contamination removal systems that will remove compostable packaging before processing, whether through manual or mechanised screening.