Waste to Energy
:
ESWET: How to achieve sustainability in Waste to Energy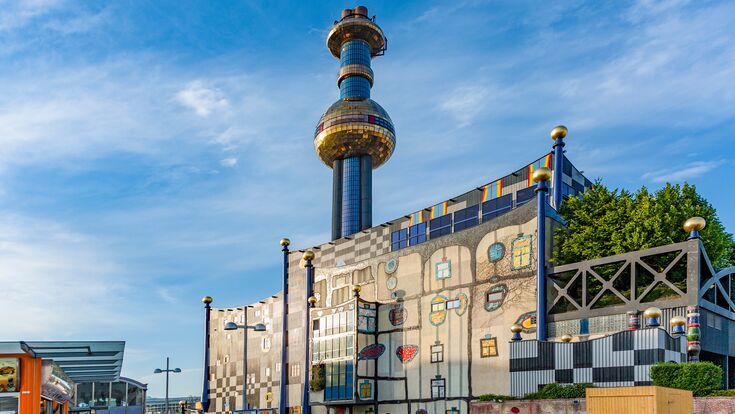 As waste generation continues to increase in Europe and globally, the Waste-to-Energy (WtE) sector is working on how to achieve its full potential. A new report by the European Suppliers of Waste-to-Energy Technology (ESWET) demonstrates how the WtE sector can keep improving its sustainability and contribution to the circular economy.

At the heart of this concept is the so-called Integrated Resource-Recovery Facility (IRF). According to ESWET the IRF represents a step-change evolution in waste thermal treatment. 'Thanks to state-of-the-art European engineering", said Patrick Clerens, ESWET Secretary-General "new and refurbished plants can now implement innovative technologies to fully recover the non-recyclable".
The IRF not only produces heat and electricity but also partly renewable hydrogen and synthetic fuels, in synergies with carbon capture and utilisation technologies. Additionally, IRF fosters the recovery of secondary raw materials through metals, precious metals, minerals, and even salts with enhanced recovery processes applied to incineration residues.
According to EWSET the IRF is the next step to further address EU environmental challenges posed by non-recyclable waste: fully reaching the decarbonisation potential of residual waste treatment, securing energy & materials in Europe, and finally closing the loop of the circular economy.